Snapdragon 830: Qualcomm Likely To Use 10nm Manufacturing Process For S830 Chip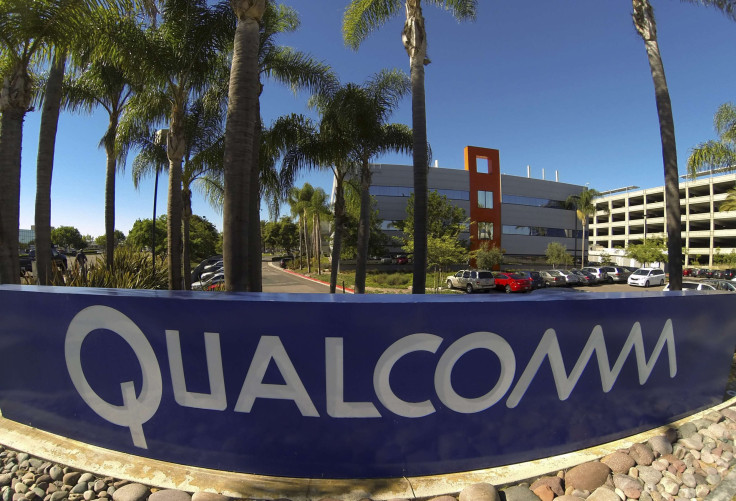 Even though, the Qualcomm Snapdragon 820 chipset, earmarked for late 2015 or early 2016, has not been released yet, news about the successor Snapdragon 830 has already cropped up. A new report from China sets off the first rumor of the S830 specific to the manufacturing process.
It's now a known fact that the Snapdragon 820 is manufactured with the help of the industry-first 14nm process and this chip is believed to be extremely powerful. In comparison, the upcoming Qualcomm Snapdragon 830 (MSM8998) chipset will reportedly make use of a relatively smaller 10nm process, according to China's MyDriver News.
By using the 10 nm FinFET semiconductor manufacturing process, the power efficiency of the devices housing the Snapdragon 830 SoC will apparently be improved substantially. In addition, Giz China said that along with the high efficiency, the chipset will also help in amassing more battery life by dissipating relatively less energy in the form of heat.
Speaking of CPU cores, a Qualcomm-made architecture will apparently be used. GSM Arena said that it could be the enhanced Kryo cores, believed to debut in the Snapdragon 820. This also means that Qualcomm may not be utilizing ARM architecture, which was part of the Snapdragon 810. Not to forget the infamous overheating problems faced by devices powered by the Snapdragon 810 SoC.
Furthermore, the same report said that the Snapdragon 830 chipset will likely be manufactured by Samsung. However, the chipsets will only be unveiled towards the second half of 2016. By that time, the Snapdragon 820 will be powering many devices depending on the time of the chipset's release. According to earlier reports, the rumored set of smartphones with S820 on board includes the Xiaomi Mi 5 and the Samsung Galaxy S7.
On the other hand, MediaTek has reportedly encroached upon some of the Qualcomm dominated markets. Thanks to the budget-friendly offerings, the entry-level and mid-range smartphone makers have been banking on MediaTek's SoCs. Needless to say, Qualcomm has the tough job of winning back the lost market from MediaTek and others with the new chipset, Giz China reported.
© Copyright IBTimes 2023. All rights reserved.