Android Marshmallow Update: Samsung Galaxy S5 Misses Latest Android Update Despite Launching 16 Months Ago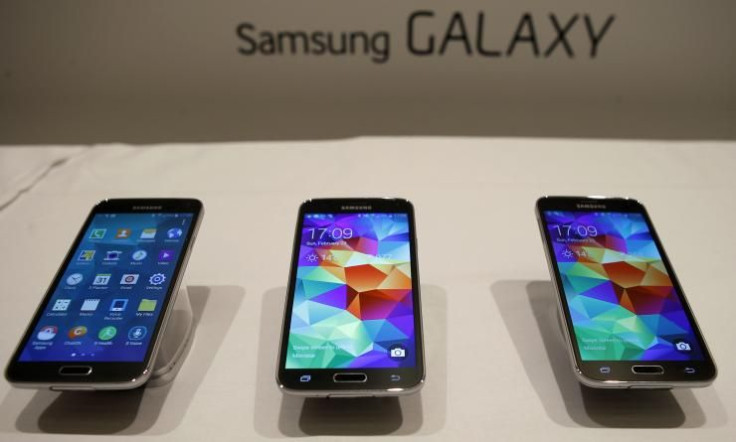 Samsung has announced which phones will be receiving the Android Marshmallow software upgrade. According to SlashGear, the Galaxy Note 5, S6 Edge+, S6 Edge, S6 and S6 Duos will all receive the upgrade. Also confirmed are the Note 4, Note 4 Duos, Tab A and Alpha devices.
Unfortunately, the Galaxy S5, released in February 2014, is not on the initial list. It's entirely possible that the Galaxy S5 will be added at a later date, as the Galaxy Note Edge was a latecomer to the list. Cutting off support would be a brutal step at this stage, 16 months after launch, but the lack of clarity is a sharp reminder of the issues surrounding Android updates.
A smooth, controlled rollout by manufacturers is a good way of avoiding any hiccups, but also leads to some uncertainty for buyers in the market for a new device. Apple's approach, where the manufacturer is the software developer, means that when an update is announced, there is immediate clarity over which devices are supported.
It is understandable that the update does not come directly from Google. Samsung includes custom software like TouchWiz on devices, which need to be included with any updates and minimizes compatibility issues when an update launches. However, for now the message seems to be that Samsung's flagship phone from last year will not be updated. That's a bad message to send to consumers, and not one that is likely to convince people that Samsung is dedicated to supporting devices.
© Copyright IBTimes 2023. All rights reserved.