Android Phones Get Soft-Bricked When This Image Is Set As Wallpaper
KEY POINTS
An image circulating the internet can cause phones to crash
The issue affects a wide range of Android smartphones
The image has a color profile that Android finds too difficult to handle
Images of nature tend to be one of the popular choices for wallpapers in any device.
Microsoft's most popular Windows wallpaper, for example, was a photo of a certain spot in northern California. This particular photo showed rolling green hills set beneath a clear blue sky.
There are some photos of nature, however, that shouldn't be used as a wallpaper no matter how stunning the scenery might look. One particular photo that rose in popularity within the past 24 hours, for example, will cause Android smartphone users a lot of stress – and even force them to erase data that's not backed up, Android Authority reported.
According to famed tipster @Ice_Universe, there's an image that shouldn't be set as a wallpaper for Android smartphones, especially Samsung-branded ones. This is because the photo will cause such devices to crash.
"Never set this picture as wallpaper, especially for Samsung mobile phone users! It will cause your phone to crash! Don't try it! If someone sends you this picture, please ignore it," the tipster said.
The image, as seen below, appears to be a harmless photo of nature. There's an islet with some trees in the middle of a body of water. Behind it are mountains and thick clouds, with a vast amount of sunlight peeking through. At the foreground rests lush greenery.
Android Authority noted that there are some who used the image as a wallpaper despite @Ice_Universe's warnings. The result is that their phones crashed and got stuck in a loop, always trying to boot but failing. The affected phones include a wide range of brands: Samsung, Google, Nokia, OnePlus and Xiaomi. Huawei handsets were "less" affected by the issue.
What's the problem?
Several developers tried to look at the issue and found that it had something to do with Android not being able to handle the image's color profile. Interestingly, the image in question is using the "Google Skia" profile, a blog called Nasi Lemak Tech reported. It's unclear why the profile will cause issues with Google's Android mobile OS.
What's known is that the system is unable to handle the image, and is causing the system to restart. This repeats over and over, causing the system to stay stuck in a loop.
There's no fix for the problem at the moment. Those who dare try to use the image as a wallpaper must be prepared to factory reset their device as it could be the only way to deal with it once stuck.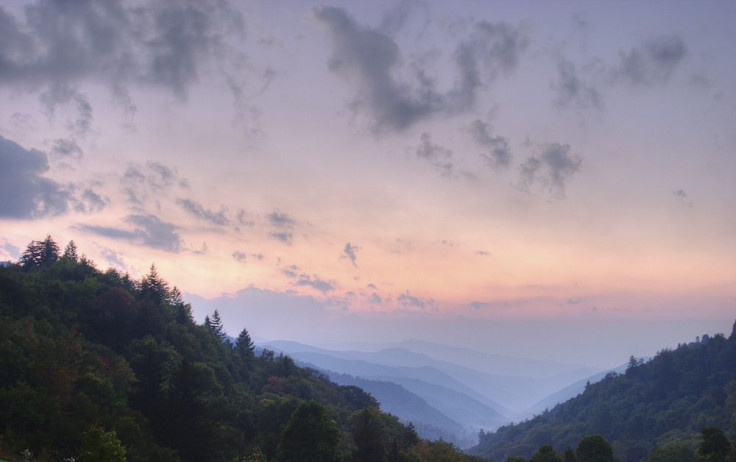 © Copyright IBTimes 2023. All rights reserved.
FOLLOW MORE IBT NEWS ON THE BELOW CHANNELS