Android SwiftKey Goes Free To Tackle The Competition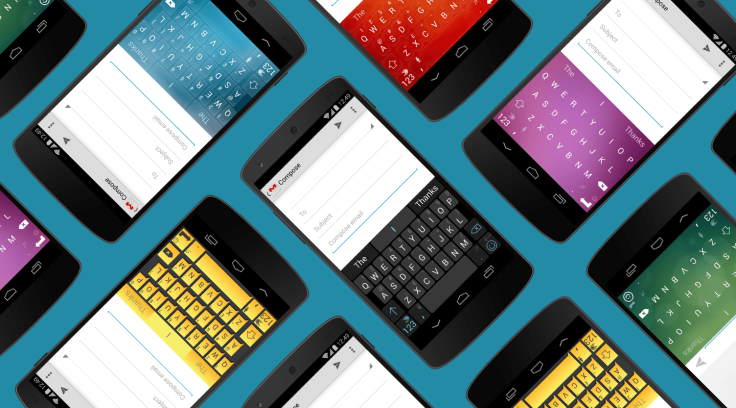 Google Inc. (NASDAQ:GOOG) said Wednesday that its SwiftKey predictive keyboard application will now be free, following Apple Inc.'s (NASDAQ:AAPL) recent introduction of its own QuickType, predictive keyboard for iOS 8.
The popular Android keyboard has sold for $3.99 on the Google Play Store for many years, but things quickly changed for SwiftKey when Apple unveiled its latest mobile operating system, iOS 8, last week. Immediately after the unveiling, SwiftKey announced that its app would soon be available for Apple devices. Now, the London-based company is changing its primary business model to compete with the fact that Apple's QuickType app is free.
"We're focused not only on reaching more users with our powerful technology, but on building great content and features to engage them," SwiftKey CEO Jon Reynolds said.
SwiftKey has detailed that it will continue to offer paid content in the form of premium keyboard themes and other enhancements. Customers who have paid for SwiftKey in the past will have access to its Premier Pack of themes for free.
It's unclear how this change will affect SwiftKey in the long run. The app is one of Android's best-selling of all time and is regularly a No. 1 app on the Google Play Store's paid category.
However, the company does have a cushion of $17.6 million in recent funding, according to Forbes. SwiftKey has raised $21.6 million in total from investors including Index Ventures and Accel Partners.
© Copyright IBTimes 2023. All rights reserved.