Anonymous Hackers Leak 10GB Of Nestle Company Data For Refusing To Leave Russia
KEY POINTS
The Anonymous hacking collective posted a link to the leaked files on Twitter
The hack comes days after the Ukrainian president called out Nestle for its continued relationship with Russia
Nestle said it is no longer making a profit from its remaining activities in Russia
Anonymous, a decentralized international activist and hacktivist collective, has leaked the database of Nestle, the largest food company in the world, after it refused to pull out of Russia amid the ongoing war in Ukraine.
The Anonymous collective posted a statement Tuesday claiming they leaked over 10GB worth of important data from Nestle, including emails, passwords and client information.
"Hacker group Anonymous has released 10 GB of data from Swiss company Nestlé. This is the collective's retaliation for continuing the company's business in Russia," the group said in a tweet.
Anonymous collective also posted a separate tweet with a link that directs internet users to a website containing a file titled, "Nestle.zip." The file contained leaked information such as Nestle Orders.txt, Nestle partial 1.txt, Nestle Passwords.txt and Nestle Payments.txt.
The file weighed in at 5.7MB, which is only a fraction of the total data load the group claims they leaked, according to Cybernews. It is unclear whether the leaked data were taken from a recent breach or from previous attempts.
The hack comes a few days after Ukrainian President Volodymyr Zelensky called out Nestle for its continued relationship with Russia.
"'Good food. Good life.' This is the slogan of Nestlé. Your company that refuses to leave Russia," Zelensky said Saturday. "Even now — when there are threats from Russia to other European countries. Not only to us. When there is even nuclear blackmail from Russia."
Nestle later defended its decision not to pull out of Russia, noting that it made sweeping changes since President Vladimir Putin invaded Ukraine.
"We have significantly scaled back out activities in Russia: we have stopped all imports and exports from Russia, except for essential products," a spokesperson said in a statement to CNN.
"We no longer make investments or advertise our products. We do not make a profit from our remaining activities."
Earlier this month, the Swiss company suspended all shipments of non-essential items to Russia. The company also suspended capital investment and advertising in Russia. But it continues to sell products such as baby food, cereal and pet food in the country.
Hundreds of big companies have withdrawn from Russia since the beginning of its invasion of Ukraine on Feb. 24. However, roughly three dozen companies are still resisting demands to suspend their activities in Russia.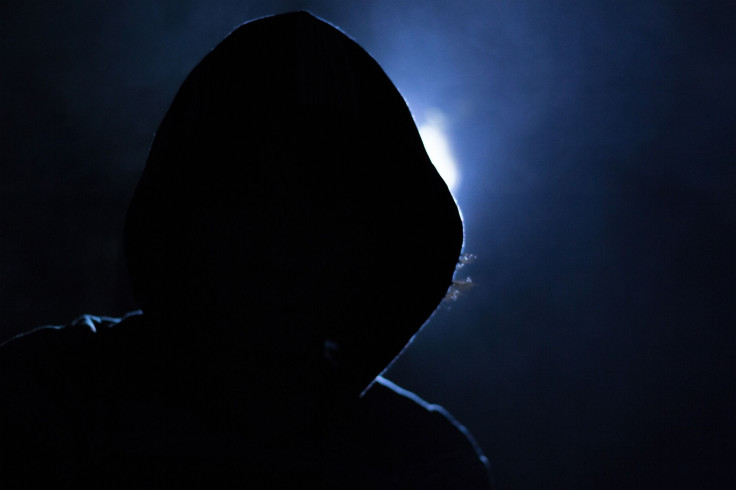 © Copyright IBTimes 2023. All rights reserved.