Anonymous Hackers Successfully Hack More Russian Websites
KEY POINTS
Anonymous took down the websites of Russia's Customs Service and Goodstom
The collective last week successfully hacked a Russian UAV
It had also hacked a Russian law firm and obtained confidential client information
Anonymous, the decentralized hacktivist collective and movement which declared a cyberwar against Russia for its invasion of Ukraine, has launched another series of attacks on Russian websites.
On Monday, the hacking collective announced it successfully took down the Federal Customs Service of Russia as well as goodstom.ru, a website belonging to the dental clinic Khoroshaya Stomatologiya located in Saint Petersburg.
The latest attack comes months after Anonymous in April declared it will continue to hack and release confidential information until Russia stops the war in Ukraine.
"The hacking will continue until Russia stops their aggression," the collective said in a tweet published in early April.
The cyber attack against Russia's customs website and Goodstom also comes after the group successfully hacked a Russian Unmanned Aerial Vehicle (UAV) last week. The attack gave Anonymous access to the Kremlin's tactics and plans, which were later uploaded to AnonFiles by a hacker going by the name "Spider" and made accessible to the public.
The operative, who previously took down Belarus' Ministry of Internal Affairs website, warned Putin to "expect" more attacks from the collective for the "war crimes" that Russians have committed during the war.
"We will expose you and the war crimes you have committed. We will share the crimes of your corrupt government," @Youranonspider told the International Business Times in an exclusive interview. "We are in the electronic car navigation system. We are Anonymous. We are Legion. We don't forgive. We do not forget. Expect us."
On June 8, Anonymous announced hacking a top Russian law firm, Rustam Kurmaev and Partners (RKP), and released one terabyte of data, including information that would have remained hidden from the public under attorney-client privileges such as emails and court files. The law firm's list of clients included Ikea, Volkswagen Group Russia, Toyota Russia, Panasonic, Abbott Laboratories, Gilette and Citibank. The law firm had also worked with a number of Russian authorities and state businesses.
The information garnered from the attack on RKP was later published on the Distributed Denial of Secrets (DDoSecrets) website. The operation was carried out by two of the collective's cyber operatives who go by the handles DepaixPortuer and BOOdaMooda.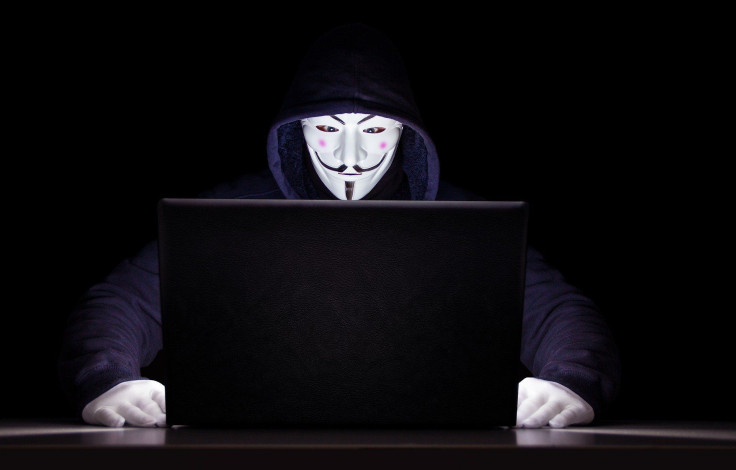 © Copyright IBTimes 2022. All rights reserved.
FOLLOW MORE IBT NEWS ON THE BELOW CHANNELS