Another huge anti-government rally in Bahrain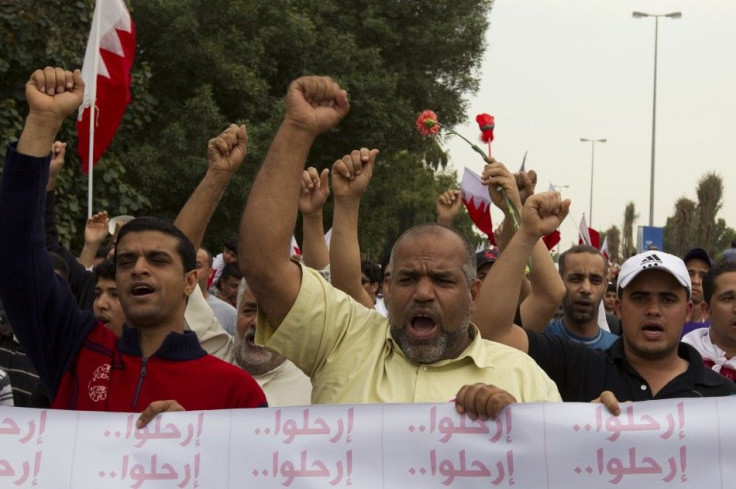 Tens of thousands of anti-government Bahrainis assembled in the capital city of Manama on the twelfth straight day of the tiny nation's protests demanding democratic reforms, including a new constitution, and the establishment of more rights for the dispossessed Shia majority.
According to media reports, there was no sign of police of military troops along the route.
Meanwhile the government declared Friday a "National Day of Mourning" to honor the protesters who have died in clashes that first erupted less than two weeks ago.
The government said it is willing to talk to the opposition about their concerns and may enact some reforms. Earlier this week, King Hamad bin Issa al-Khalifa released several Shia prisoners under royal pardon.
This is a positive step, said Jasim Hussain, a member of parliament for the main opposition group Wefaq told reporters. But more could be done, like giving the families [of those killed] time on state television to express their feeling. State media has hardly covered this."
Crowds gathered in Pearl Square, the vortex of the opposition movement that seeks to overthrow the Sunni-elite dominated government. Some (but not all) of the protesters are also demanding that the ruling al-Khalifah royal family step down.
The protest was called by a group of religious figures, including Sheikh Issa Qassem, a leading Shia cleric.
© Copyright IBTimes 2023. All rights reserved.