Antarctic Glacial Melt: Fastest Melting Region Losing 'Mount Everest Worth Of Ice' Every Two Years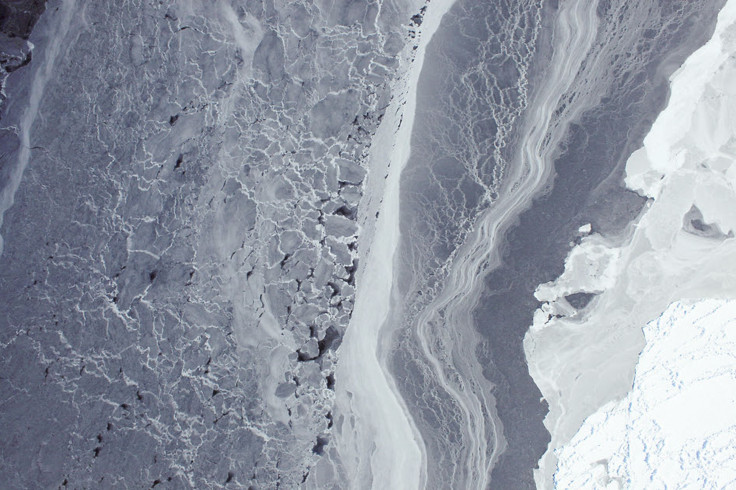 Glaciers in West Antarctica are melting three times faster than they were 10 years ago and have dropped water weight equivalent to Mount Everest into the ocean every two years for the past 21 years, according to NASA's Jet Propulsion Laboratory. If melting rates continue, the entire ice sheet will be gone in 200 years, raising the sea level by 16 feet, scientists said.
The shocking rate of melt was studied and quantified by scientists from the University of California and NASA, who gathered data from 1992 to 2013 and found the fastest-melting region in the Antarctic, the Amundsen Sea embayment, is only melting faster every year. It is losing about 83 gigatons of mass per year, according to scientists.
Even if melt rates are reduced, NASA's JPL announced earlier this year that nothing will stop the entire glacial sheet from eventually melting into the ocean. The melt will raise sea levels because it's freshwater land ice, not sea ice, which doesn't raise sea levels when it melts, according to USA Today.
More than half of the area of 40 major U.S. cities is less than 10 feet above the high-tide line, according to Climate Central. New York City, New Orleans and Miami are the most vulnerable. Some 703,000 people in New York City would be affected by a 10-foot rise in sea levels. See what other cities would look like flooded here, via the New York Times.
The Amundsen Sea embayment is a coastal area about 1,700 miles off the southern tip of South America. Scientists said tracking glacier and ice sheet behavior worldwide was critical to understanding and predicting sea-level changes.
"We have an excellent observing network now. It's critical that we maintain this network to continue monitoring the changes," Isabella Velicogna, co-author of the study and a senior scientist at NASA's JPL, said. "Because the changes are proceeding very fast."
© Copyright IBTimes 2023. All rights reserved.