Anthony Weiner lewd photo inspires his doll (PHOTOS)
A Connecticut-based toy company is marketing two types of Anthony Weiner dolls wearing gym clothes, each with shorts reading Tweet this.
Herobuilders.com is offering two versions of the doll of New York Congressman who resigned on Thursday, after he was caught in a humiliating flap for sending lewd photos of himself to women online, Reuters reported.
The toy company features the two versions on its official site – one is the standard doll for $39.95 and the anatomically correct for adults only and "censored" version for $ 49.95.
The site even displays image of the doll's body and the description reads: "Anthony comes in our brand new stealth body. It is a perfect match for this congressman."
Weiner posted his lewd picture via Twitter, though he initially claimed his account was hacked. Early this month, he apologized to his wife in a press conference and admitted to have online affairs and flirtations, some after marriage.
The US congressman also acknowledged that he had had inappropriate exchanges of pictures online with six women.
Check out the Weiner doll pictures below: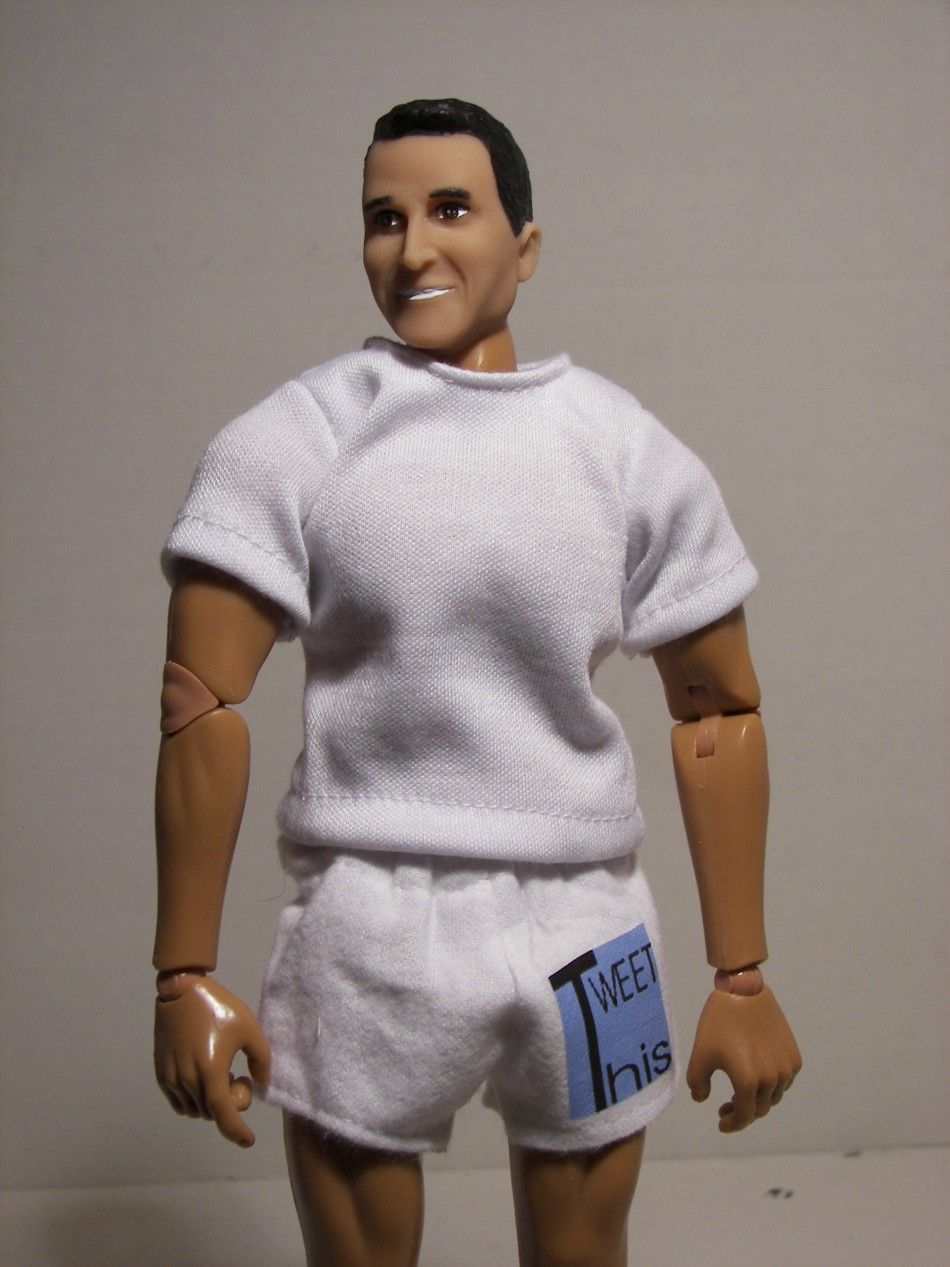 © Copyright IBTimes 2023. All rights reserved.