Anti-Valentine's Day Party Ideas 2016: What To Do If You're Single For 'Love' Holiday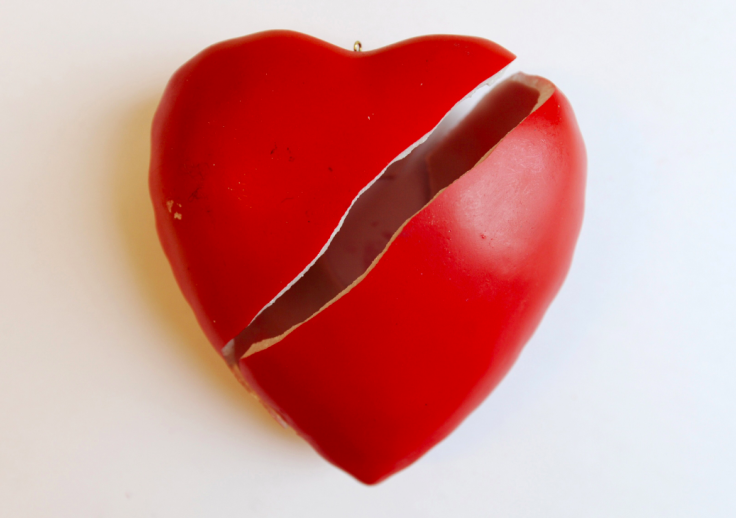 Being alone for Valentine's Day can feel miserable for some people. Luckily, there are ways to spruce up Feb. 14, whether or not there is a significant other in someone's life. The best way to do that is to throw a party, specifically an Anti-Valentine's Day party. This can either be a bash for one, or — if revelers are feeling social — make it a legitimate party, and invite other single friends who want to share their melancholy. Follow these steps to host the perfect Anti-Valentine's Day party.
1.Send cheeky invitations. Hosts can create cards (or write an email/send an e-vite) with something that reads along the lines of, "Valentine's Day Sucks" or "I hate this stupid holiday." For those who are craftier and want to make the cards, draw a broken heart or heart with an "X" over it.
2. Spruce up the place with some themed decorations. Since Valentine's Day decor will be in stock, take advantage of it. The best way to make it fit the Anti-Valentine's Day theme is to get some black spray paint or black magic markers to place an "X" over the hearts. Leftover Halloween decorations might also help, since black candles would create an eerie mood.
3. Nosh on some food. A solid party cannot be thrown without good chow. Hosts can seize the opportunity to show off their baking skills. Bake cookies or cupcakes and write phrases like "Bite Me," "Go Away," "Pain" and "Tear." There will be none of those "Be Mine" or "I love you" phrases, like the ones that are seen on those pastel-colored candies.
4. Music. Set the mood with tunes from Adele, because no one can sing about heartbreak like Britain's queen of soul. "Single Ladies" by Beyoncé, "Roar" by Katy Perry and pretty much anything by Taylor Swift are also good choices. For those who want to embolden their spirits, Demi Lovato might be an appropriate option.
Follow me on Twitter @mariamzzarella
© Copyright IBTimes 2023. All rights reserved.