Apple (AAPL) Denies Helping NSA Hack Into iPhones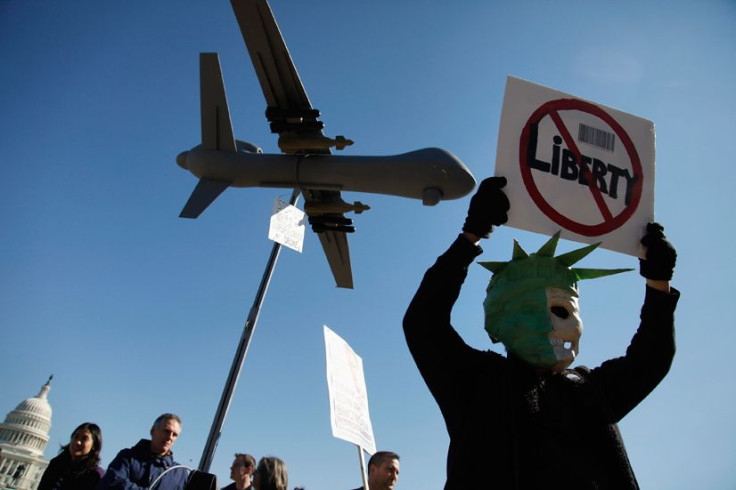 Apple (NASDAQ:AAPL) denied Tuesday any involvement in the National Security Agency's reported efforts to hack into and monitor iPhones.
"Apple has never worked with the NSA to create a backdoor in any of our products, including iPhone. Additionally, we have been unaware of this alleged NSA program targeting our products," the company said in a statement.
Responding to a report by Germany's Der Spiegel magazine this week that the NSA was able to use a program called "DROPOUT JEEP" to infiltrate a number of computing devices, including the iPhone, Apple has joined other tech giants like Goog;e (NASDAQ:GOOG) ) and Cisco (NASDAQ:CSCO) in insisting it never worked with the agency and was unaware of efforts to target its products.
The Der Spiegel report included a leaked NSA graphic from 2008 that laid out the program being developed, referring to it as a "software implant" that lets infiltrators retrieve data from iPhones such as contact lists and to even turn on and use the device's microphone and camera. It's unclear where Der Spiegel obtained the information, although the magazine has worked in the past with NSA leaker Edward Snowden, the San Jose Mercury News notes.
The report comes at a sensitive time for Apple, which recently announced a deal to sell iPhones on China Mobile's network, gaining a significant presence in the world's largest mobile market. China Mobile has more than 700 million customers, and any suggestion that the iPhone could be vulnerable to U.S. government break-ins could present huge problems for Apple.
According to the leaked documents, shared publicly by Der Spiegel and security researcher Jacob Appelbaum, the NSA's program lets the agency do a wide range of things on someone's iPhone, including reading text messages and personal contacts. The NSA, says the report, claims a 100 percent success rate when it comes to implanting iOS devices with spyware.
"Either [the NSA] have a huge collection of exploits that work against Apple products, meaning they are hoarding information about critical systems that American companies produce, and sabotaging them, or Apple sabotaged it themselves," Appelbaum said at the Chaos Communication Conference in Hamburg, Germany, according to the San Jose Mercury News.
Apple firmly rejected any suggestion that it helped the feds build a back door — and pledged it hadn't compromised iPhone owners' privacy.
"Whenever we hear about attempts to undermine Apple's industry-leading security, we thoroughly investigate and take appropriate steps to protect our customers," the company said in its statement. "We will continue to use our resources to stay ahead of malicious hackers and defend our customers from security attacks, regardless of who's behind them."
© Copyright IBTimes 2023. All rights reserved.