Apple Becomes No. 1: Here's Five Reasons Why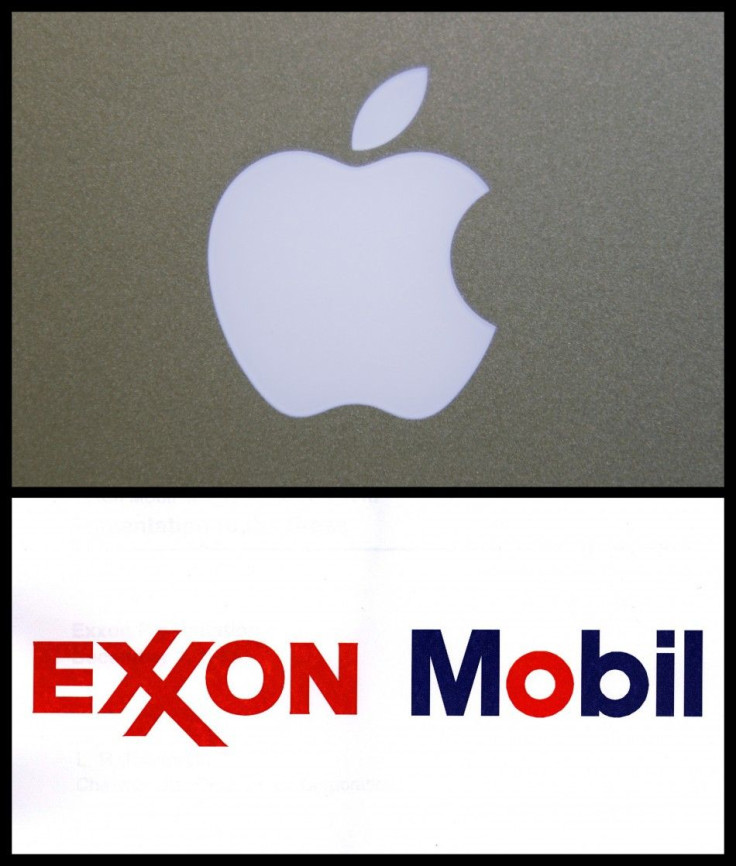 Apple has just passed Exxon Mobil Corp. to become the most valuable company in the U.S., but not too many years ago, Apple was almost broke.
Here's five reasons Apple surged from being at the brink of bankruptcy to becoming the most valuable U.S. company:
1) While other technology companies, including Microsoft and HP, focused on big-dollar sales with big business, Apple focused on finding "the thing" for consumers. And oh by the way, it's now making its way into businesses because consumers are taking the company there in a classic bottom-up push.
2) Bureaucracy often prevails at big companies, fragmenting product design so that it doesn't all easily fit together. But Apple understood that consumers might like it if one product matched seamlessly with another, the only differences being size and other base functionalities.
The iPad is just a big iPhone that doesn't make phone calls. The iPhone is an iTouch is an iPhone that doesn't make phone calls. All coordinate the same apps, and feed easily into Mac computers.
3) Steve Jobs once left Apple's leadership role because many shareholders thought he wasn't business oriented enough. Maybe he's not, but Jobs understands product and that consumers want simplicity better than perhaps any CEO has in the history of the world.
Because he's not merely a business type -- he's become the CEO of one of the world's greatest business success stories ever. Jobs will go down in corporate study lore for seeing the design of the iPad but shelving it for years so the company could launch the iPhone first, since he didn't think mass consumers were ready for the tablet.
4) Apple consistently updates and improves its product line faster than perhaps any company we've seen before. Customers were still bragging about their iPhone 4, when the Internet is overflowing with speculation about Apple's forthcoming iPhone 5 and what new features it might have. Interestingly, one recent poll suggested a large percentage of both current Apple customers and non-Apple customers want the new iPhone.
5) Apple has a massive ad budget, but the company's real prowess may be in PR. The company has a unique knack of getting promotion for free via chatter and product-rumor talk via the Web. It's free, it's massive and it's powerful, and we've never seen anything like it.
© Copyright IBTimes 2023. All rights reserved.