Apple To Complete First Flagship Store In Samsung's Home Turf Before Christmas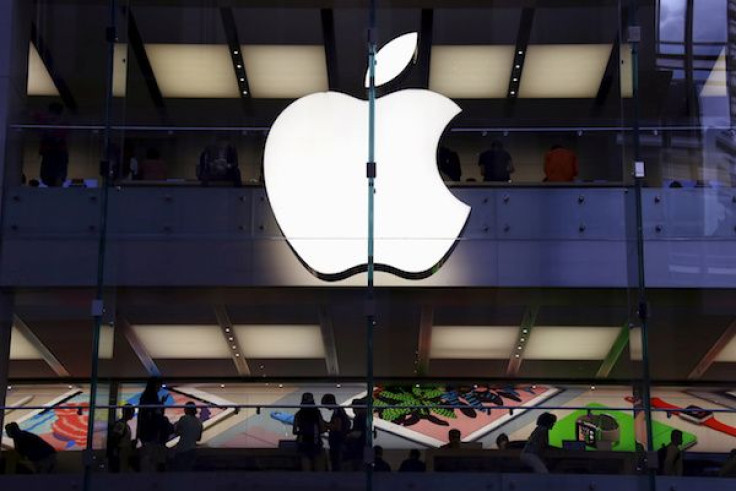 For years, South Korea hasn't been a major market for Apple due to the absence of the Cupertino giant's physical store in the country. But things are about to change next year when Apple's first flagship store in Korea becomes operational. For now though, the company is still building the structure, which is expected to be completed before Christmas day.
On Wednesday, The Investor learned from local media reports that Apple is now close to realizing the construction work on its first flagship store in Samsung's home turf. Sources even revealed that the structure will be completed next month. Therefore, local consumers can expect the store to be fully operational starting early next year.
"The construction work that started from August is expected to be completed by Dec. 23," a construction agency told a local news outlet and hinted that the first Korean Apple store could become open to the public in early 2018.
This is good news to fans of the iPhone maker, considering that construction work has been delayed for two months after Apple decided to change the building design at the last minute. Apple originally planned on building a five-story building for its first flagship store in South Korea. However, the company decided to just make it a two-story building in the fashionable district of Sinsa-dong in southern Seoul.
The flagship store is nestled on a 1,300 square-meter site, and it reportedly features an exterior glass wall. Apple signed a contract last year to use the site from March 2016 to February 2036. The deal required Apple to deposit 4.84 billion won or US$44 million.
Apple has been selling its iPhones in South Korea since 2009. However, due to the absence of a physical store, it had to sell its products via local telecom carriers and contract retailers. Since Apple is now close to completing its first Korean store, fans are expecting to see an improvement on the after-sales service and the launch of Apple products yearly.
This year could be the last time that South Korean consumers would have to wait a couple of weeks to a month before they can get their hands on the newest iterations of the iPhone and other Apple products. Next year, the devices could arrive at the same time as their release in major markets.
To show how delayed is the release of new iPhones in South Korea, the iPhone X is arriving in the country this Friday, Nov. 24. On the other hand, the iOS 11-running OLED smartphone was released in the U.S. and other countries on Nov. 3. Meanwhile, the iPhone 8 officially hit global markets on Sept. 22, but it launched in South Korea on Nov. 3.
Apple's move to build a store in Samsung's home country is expected to be very beneficial to the American company. There is a strong demand for its products there after all. In fact, when telecom carriers SK Telecom and KT opened preorders for the iPhone X on Nov. 17, the first batch of 150,000 iPhone X units sold out in less than five minutes. This is in spite of the fact that the first OLED iPhone is the most expensive smartphone from Apple. In South Korea, the base model is retailing for 1.36 million won or US$1,245.
© Copyright IBTimes 2023. All rights reserved.