Apple Reportedly Invading Samsung's Home Country With First Seoul-Based Apple Store Following Galaxy Note 7 Recall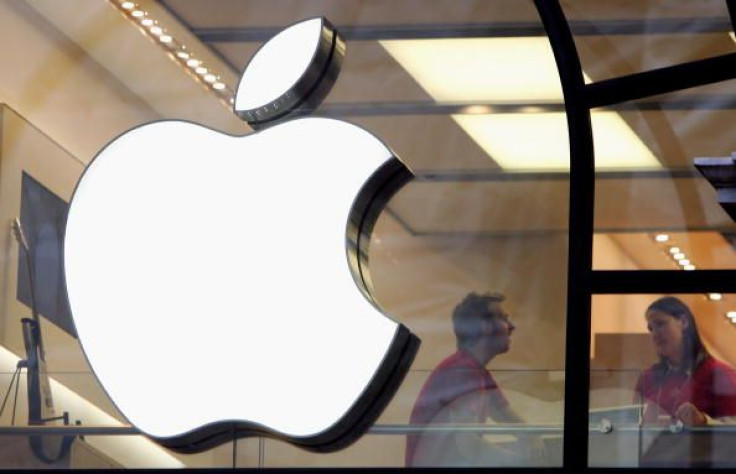 Apple's rivalry with Samsung is about to heat up as the Cupertino tech giant is reportedly preparing to put up its first South Korea-based store near the latter's Seoul headquarters.
On Thursday, the Wall Street Journal reported that Apple appeared to have expressed its interest in opening an Apple store in Samsung's home country. To be specific, the Tim Cook-helmed global company is looking into building its store across the street where the Galaxy Note 7 maker's headquarters is located.
According to people with information on the matter, Apple is surveying several locations for its first store in South Korea. But it's clear that the iPhone 7 maker is planning on making its presence in Samsung's territory felt because it is planning on putting up its first Apple store close to the three-story global flagship store of its rival in the upscale Gangnam neighborhood.
PC Mag pointed out that South Korea happens to be one of the last frontiers that Apple has yet to penetrate as it continues its move to expand its reach worldwide. The tech site also noted that Apple's expansion actually mirrors its goal of dominating the high-end smartphone market.
The insiders noted that Apple has been surveying potential sites for its first retail store in South Korea in recent months and the survey has yet to wrap up. They also claimed that even when the Cupertino giant gets to choose the spot for its store, it would still take about a year for its store to open.
An Apple spokesperson has spoken out when this information surfaced, but the spokesperson did not confirm or deny it, saying: "We have made no announcements about a store there." However, 9To5Mac stated that this is expected of Apple.
The news about Apple's plan to invade South Korea where its products are only made available through third-party retailers comes amid Samsung's global recall of its latest flagship device. The recall is for the 2.5 million Galaxy Note 7 handsets that have the risk of exploding due to a production defect in their batteries.
© Copyright IBTimes 2023. All rights reserved.