Apple And Epic Feud Can Affect Hundreds Of Games, Other Software
KEY POINTS
Apple and Epic are still engaged in a major tussle over "Fortnite"
The iPhone maker could disable Epic's developer account, the game company said
This could potentially affect hundreds of companies that use Epic's Unreal Engine
Apple and Epic's feud could potentially affect hundreds of other games and software used for various purposes, a report reveals.
Cupertino tech giant Apple and "Fortnite" maker Epic Games' current battle could spill over to affect hundreds of apps and games in the iOS App Store, CNBC reported. This is because of a potential side effect that could happen in the event that the iPhone maker decides to deactivate the game publisher's developer account.
After "Fortnite" was taken down from the App Store last week, Epic Games quickly filed a lawsuit against the tech giant, claiming that Apple uses "anti-competitive restraints and monopolistic practices" to "prevent software developers from reaching the over one billion users of its mobile devices... unless they go through a single store controlled by Apple, the App Store, where it exacts an oppressive 30% tax on the sale of every app."
Now, Epic claimed that Apple has threatened to shut down its developer account. This move, the game company's CEO Tim Sweeney said, will have "devastating" consequences, CNBC reported.
Sweeney explained in a filing on Monday that Epic will lose access to SDKs, APIs and other tools that it uses to run and update the Unreal Engine that's currently being used by various apps if Apple disables its developer account. This will effectively hinder the game company from updating the software suite – thereby affecting the many developers and companies using it for their own products.
In response, Apple told The Verge that it "very much" wants to keep Epic in the Apple Developer Program, but the game company has to update "Fortnite" to revert the change in payment methods to comply with the App Store policies.
To those who don't know, Epic and Apple started having trouble with each other after the game publisher released an update for "Fortnite." The update introduced a payment option that allowed players to buy more in-game currency for less. The problem is that the new payment method required players to buy from Epic directly, bypassing Apple's own payment system.
Epic's move, in effect, removed the "middleman," which is Apple's own payment methods, from the scenario. This caused the iPhone maker to decide to remove "Fortnite" from the iOS App Store as it violates the company's policies.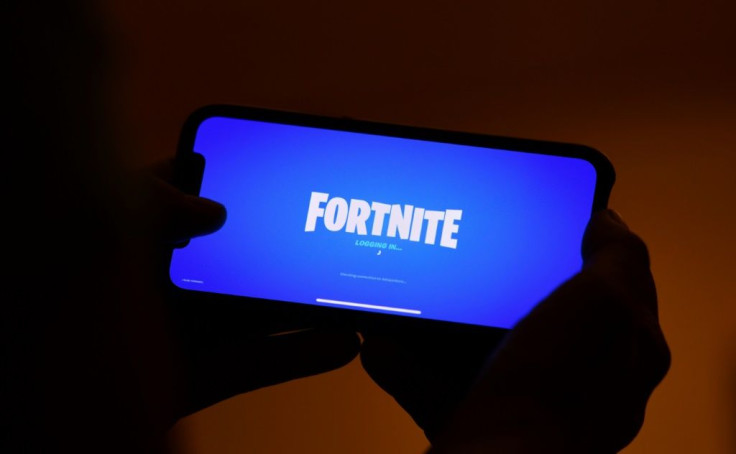 © Copyright IBTimes 2023. All rights reserved.