Apple Gave People An Official Way To Delete The Free U2 Album Some People Didn't Want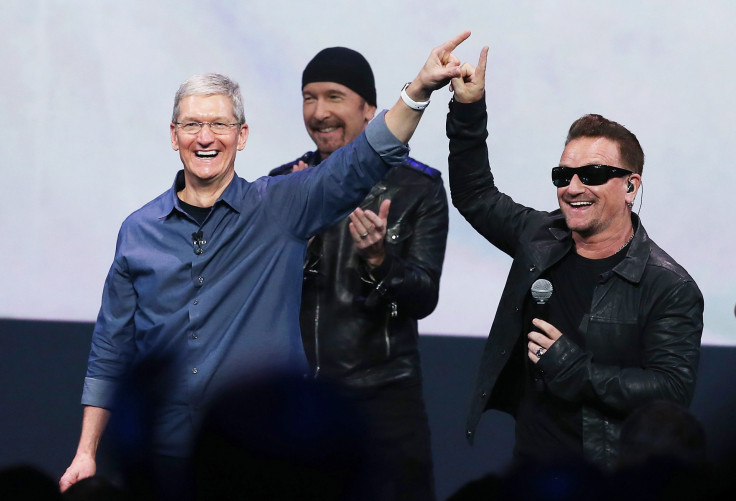 The partnership between Apple and U2 hit a weird new peak last week when Apple announced all iTunes users would be receiving U2's latest album, "Songs of Innocence," for free. When it showed up in everyone's iTunes music library (seemingly without explanation), customer feedback was quite mixed. For example:
Plenty more of that kind of sentiment where this tweet came from. And it turns out Apple was listening, with the tech giant Monday unveiled official documentation for removing an album from your iPhone. Here's what you need to do:
1. Go to http://itunes.com/soi-remove.
2. Click Remove Album to confirm you'd like to remove the album from your account.
3. Sign in with the Apple ID and password you use to buy from the iTunes Store.
4. You'll see a confirmation message that the album has been removed from your account.
Be sure you want to get rid of it before following through on these steps! If you should decide after Oct. 13 that you do actually want a copy of the band's 13th studio album, you'll have to pay for it.
© Copyright IBTimes 2023. All rights reserved.