Apple gears up to release 15 million iPhone 5s in September, but with minor upgrade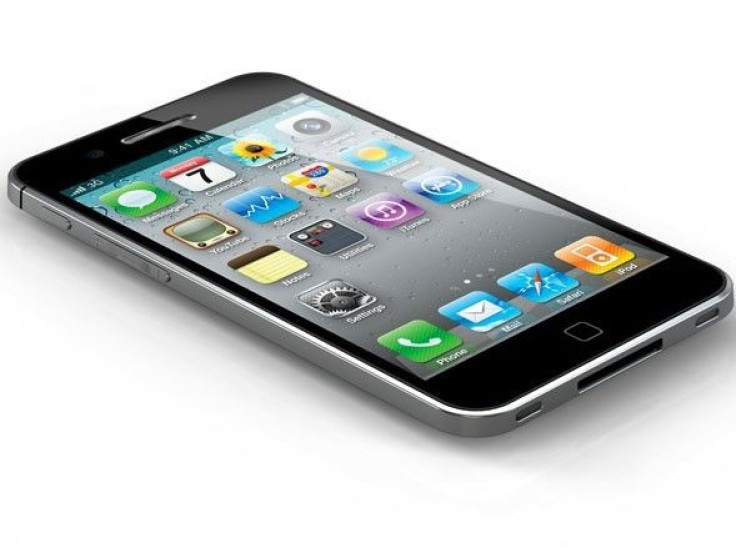 Apple has placed an order for 15 million iPhone 5s with Taiwan-based note-book maker Pegatron Technology which will start shipping them in September 2011.
DigiTimes reported that iPhone 5 is coming, sans any significant upgrade and is already in motion for September shipping. It is reported that Pegatron has started receiving components at its plants in Shanghai, China.
Pegatron is reported to have availed the order for iPhone 5 because of its earlier partnership with Apple in producing iPhone 4 CDMA phones. The Taiwan-based OEM is also attempting to get orders for Apple iPad and MacBook.
Pegatron had earlier invested heavily in its infrastructure to produce 10 million CDMA iPhone 4S, but the sales fell down with only 4 million phones being shipped in the first quarter of 2011.
In the light of this, Pegatron's gross margin came down by 50 percent. Based on this development it is inferred that iPhone 5 will not have any major upgrades, as Apple will utilize Pegatron's existing infrastructure which was erected to produce CDMA iPhone 4.
The report also refers to iPhone 5 as iPhone 4S, thus, leaving questions open as to what the next iPhone will be called. iPhone 5, not being a major upgrade, will create confusion over the moniker under which Apple's next rendition of iPhone will be released. However, it syncs well with BMO Capital analyst Keith Bachman's forecast that Apple will release iPhone 4S in September while the iPhone 5 with a revolutionary design will arrive in mid 2012.
The report also raises questions about Apple's existing iPhone manufacturing partner Foxconn. Recently, Foxconn was in news for an explosion at its Chengdu facility in May which killed three people and injured 15. The explosion took place in the iPad 2 production line. Also Foxconn was under media scrutiny as many employees committed suicide at the company's premises in 2010.
About 16 Foxconn employees attempted to commit suicide last year with about 12 being reported dead. The suicides were ascribed to stringent working rules at the facility. Apple was pulled into the controversy and called upon to shoulder responsibility to make the working conditions better in its production facilities in China.
Apple's plans to shift production to Pegatron could also be an attempt to distance itself from controversy surrounding Foxconn.
As the September iPhone 5 release date gains credence, rumors about possible upgrades coming the iPhone 5 way have escalated. It is reported that iPhone 5 will feature an 8MP camera with dual-LED flash, A5 processor, edge-to-edge display, 3.7-inch curved glass screen, tear-drop design, thinner casing and a SIM-less design.
And while Apple braces to meet competition from Android phones this September with about 15 million iPhone 5s, there is a competitor in Samsung Galaxy S 2 waiting in the corner. The phone from Samsung recently recorded global sales of 3 million units in 55 days. If the phone continues its phenomenal march, then it can certainly make a dent into iPhone 5's demand.
When Apple released its iPhone 4 in 2010, the phone recorded sales of 1.7 million units within four days. Apple will be aiming at reaching the same scale with the launch of iPhone 5 too.
© Copyright IBTimes 2023. All rights reserved.