Apple Headquarters Pictures: Take A Virtual Tour Of 1 Infinite Loop in Cupertino [PHOTOS]
Apple headquarters, located at 1 Infinite Loop in Cupertino, Calif., is one of the most exclusive buildings in the world. It's the home of many of today's greatest innovations, including the iPhone, iPod, iPad, and Mac computers. The sprawling six-building campus, which occupies 32 acres near Interstate 280, is designed to look like a perfect infinite loop, reflecting the design tastes of the company's founders. If you never get a chance to look inside the building yourself, the least you could do is take a virtual tour of Apple headquarters.
While Apple Headquarters is a big and beautiful space, it is nonetheless a very secretive building. The company uses several spaces to design and test some of its newest products in the pipeline, including new iPhones and iPads. Even Apple employees can't access every part of the building without specific permission, so mere mortals have a very slim chance of getting to tour the full Apple campus, unless their names are Obama or Bono.
These insider photos, released by Apple visitors who posted them to Flickr and other photo-sharing sites, were taken in various locations and buildings within Apple HQ. Mind you, some of these photos taken within Apple Headquarters are older -- note the 2006 edition iMacs used in reception -- but for the most part, what you see here is what the Apple campus actually looks like. Check out the gallery above, and let us know your impressions in the comments section below.
Apple is currently working on a second Apple campus in Cupertino, which was unveiled last June at a Cupertino City Council meeting by none other than Steve Jobs, the company's late co-founder. The new building is characterized by a ring-shaped structure made entirely of huge panels of curved glass, which even Jobs admitted looks a little like a spaceship landed.
The building, which many are already calling the iSpaceship, will hold about 13,000 Apple employees not far from its current headquarters at 1 Infinite Loop. Jobs said the 150-acre site will accommodate more people than Apple's existing buildings, and will also house an energy center so Apple could generate its own electricity, using the city grid only as a backup.
Plans for the iSpaceship also call for an auditorium to host events, a cafeteria big enough so 3,000 people could eat together, new research and development facilities, and a fitness center. When asked to describe the project, one council member said, spectacular would be an understatement.
Before he passed, Jobs said he hopes Apple employees will begin moving into the new site by 2015. He did not face much resistance: During his lifetime, Jobs was Cupertino's largest taxpayer and employer.
I think we do have a shot at building the best office building in the world, Jobs said.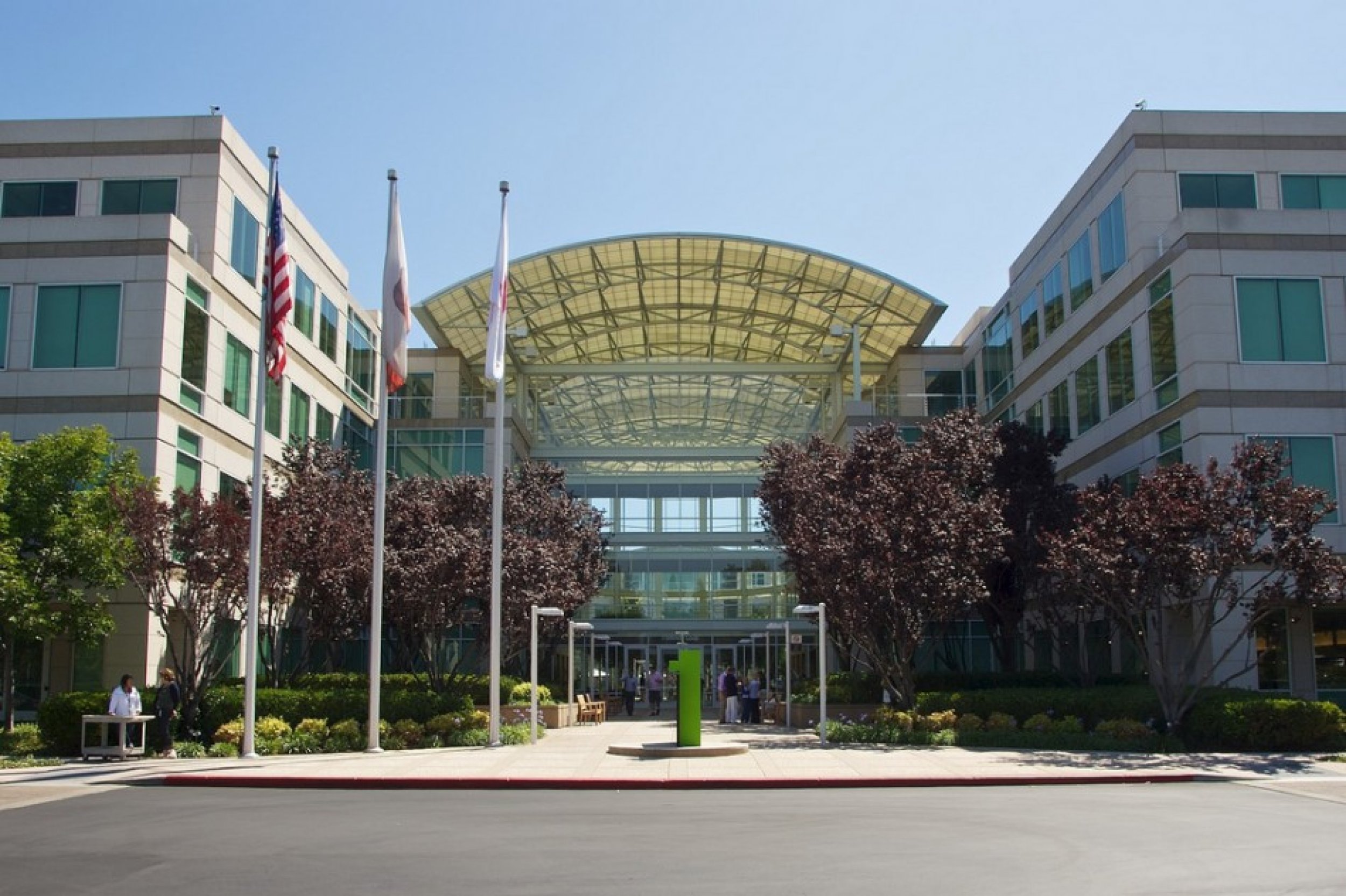 © Copyright IBTimes 2023. All rights reserved.