Apple Improves Recycling Programs In US, Pushing For Faster And Sustainable Production
Apple recently announced that it's been bolstering its efforts on recycling its resources through disassembled iPhone units in the U.S. More than just offering an environment-friendly approach to their iPhone development, these recycled materials are also used for creating the latest Apple devices. Here's what we know about this.
According to the official Apple press release, the company announced that their iPhone recycling program is going well as of Daisy's introduction to their production line. Daisy is the name for the machine that Apple uses to disassemble the used iPhones that Apple receives from users.
The company noted that it has upgraded the machine to disassemble more devices and collect even more materials for future iPhones.
Meanwhile, Engagdget noted that materials such as cobalt and aluminum have been recovered from the disassembled units. Cobalt is used for Apple device batteries, while aluminum makes up the body and casing of most Apple devices.
The recovered cobalt is currently used for batteries of newer Apple devices. Meanwhile, the recycled aluminum is used for newer MacBook Air and Mac mini and the newer units is made more of it instead of carbon.
While it does save money on Apple's end, the consumer can also expect that production of newer devices to be faster. Since Apple can get resources from recycled devices, their production can be faster due to easier access to materials. Apple has also confirmed that they're going to make an Austin-Texas material recovery lab which will further boost Apple's disassembly line speed further.
While Apple has definitely been successful on their environmental side as a company, fans are still waiting for production of their next devices. In the last March event, four new subscription services were introduced and confirmed to be released later this year. Details about the next device releases are still left vague and no concrete release dates even though the event did confirm that they're working on a few devices. As for their newer updates and actual releases, Apple took the quick and silent route on the new macOS update and new iPad Mini and Air releases. We'll have to wait on Apple to know if their improved disassembly line has helped them produce more devices faster.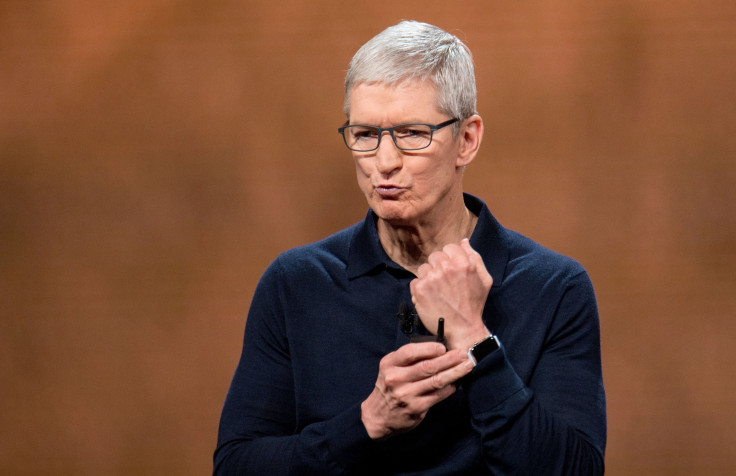 © Copyright IBTimes 2023. All rights reserved.