Apple Inc. (AAPL) CEO Tim Cook Excited For China Mobile (CHL) Partnership, Wants To Expand Alliance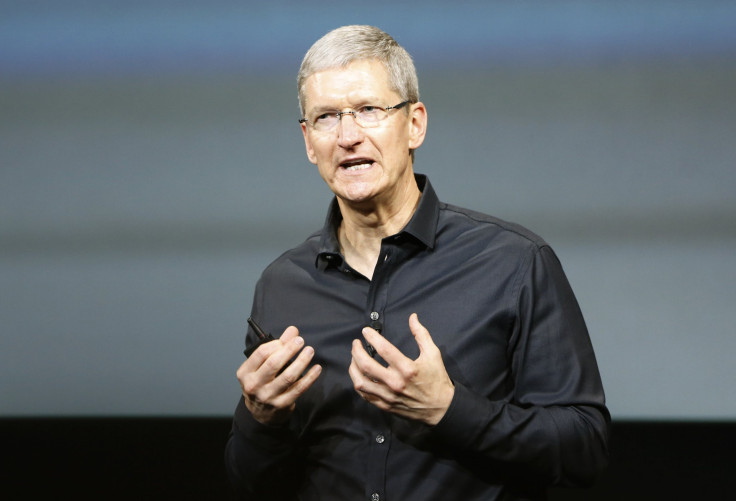 Tim Cook, the chief executive of Apple Inc. (NASDAQ:AAPL), considers the partnership between his company and China Mobile (NYSE:CHL), which will begin shipping iPhones on Friday, a major milestone for Apple's growth in the world's second-largest economy.
"As of this weekend we will be selling iPhones in more than 3,000 additional locations," Mr. Cook said in a briefing on Wednesday ahead of the Apple-China Mobile launch, according to the Wall Street Journal. "It's a monumental day and a watershed moment."
China Mobile has already received 1.2 million pre-orders for the iPhone since Dec. 25, which works out to about 60,000 units per day. Analysts estimate that the partnership could help Apple sell between 15 million and 30 million more iPhones in 2014.
Apple is now gaining traction in China, where all three mobile carriers now provide iPhones. The rise in Apple's fortune came at an opportune time as the company has been losing market share globally. In the third quarter, Apple had just 12.1 percent of the global smartphone market behind Samsung Electronics Co., Ltd. (KRX:005930), with 32.1 percent, according to Gartner.
Talks between the two companies have been ongoing since 2008, but it was not until Cook assumed leadership that a deal could be made. Xi Guohua, the chairman of China Mobile, said that the companies faced technological and commercial snags in coming to an agreement, which he likened to "quarrels" involved in any courtship, but the extended length of talks may not be a bad thing for their partnership in the future.
"We've gotten to know each other," Cook said, according to the Wall Street Journal. "I think there are lots more things our companies can do together in the future."
One factor that will determine how successful the partnership proves is the prices of iPhones purchased through China Mobile. The unsubsidized iPhone 5S retails for 5,288 yuan ($870) in China, far too expensive for most Chinese consumers. However, subsidies offered by China Mobile could make it more affordable.
Cook said that Apple wants to reach as many Chinese consumers as possible but is unconcerned about market share.
"Apple has always been about making the best products, not the most products, and that's not going to change ever," Cook said, according to the Wall Street Journal.
FOLLOW MORE IBT NEWS ON THE BELOW CHANNELS