Apple Inc. iPhone 6s Parts Leaked: New Camera Flash And Volume Internal Components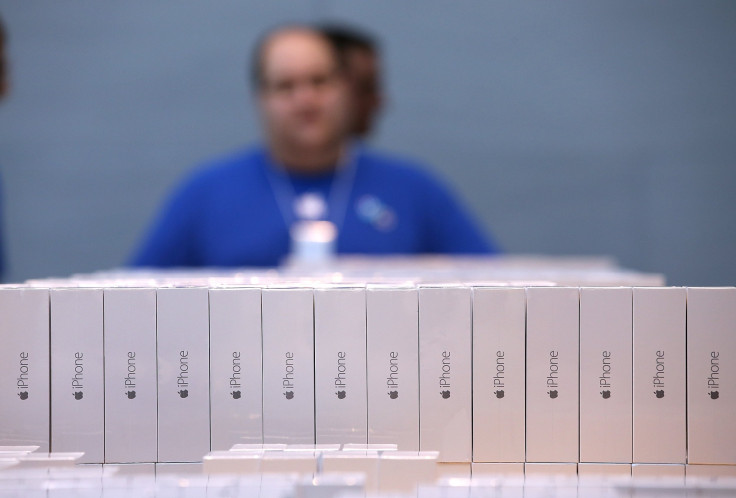 The iPhone 6s is rumored to be fast approaching, and more parts are leaking out from the supply chain. The device is expected to retain the same basic design as its predecessor, in keeping with Apple's pattern of changing design once every two years, but the leaked parts are showing some internal component changes.
Nowhereelse.fr has revealed that the new iPhones will use one single flex cable for the flash, power, mute and volume buttons. Previously, the mute and volume were on a separate cable to the flash and power.
The photos also reveal that the camera ring will be staying around for another year. Although the ring, currently on the iPhone 6, means the phone does not sit flush against a surface when placed down. A third photo shows the headphone port, lighting port and microphone, which have changed little since the iPhone 6.
Apple is expected to integrate Force Touch, which debuted on the Apple Watch, into the next iPhone. Force Touch detects when the user presses down hard on the screen, revealing secondary options and acting as something of a right click. Unfortunately, this functionality does not seem to be coming to the Home button, which will instead work like a button as always.
The iPhone 6s, expected to be announced in September, is set to be Apple's biggest iPhone launch yet. According to the Wall Street Journal, Apple is asking supplier to manufacture between 85 and 90 million smartphones by the end of the year. By comparison, Apple ordered 70-80 million iPhone 6 devices for the same time period last year.
© Copyright IBTimes 2023. All rights reserved.