Apple iOS 13.6 Update Adds New 'Symptoms' Feature, Download Controls
KEY POINTS
The second iOS 13.6 developer beta is now available
It includes a new category for the Health app
It also adds more granular controls for operating system updates
The second iOS 13.6 developer beta has been released, and it has new major features that will enhance the Health app, as well as give users more control over operating system updates.
The Health app on iOS 13.6 and iPadOS 13.6 will have the addition of a new "Symptoms" category. Users will be able to add common symptoms such as body aches, coughing, headaches and more so they will be able to keep track of their overall health condition using the app.
Apple Insider reported that each symptom corresponds to additional data points for severity, helping users gain a better understanding of their condition. Third-party apps will also be able to tie into the new category, just like how they can with other health metrics.
Aside from the Symptoms category, Apple is also giving iOS 13.6 and iPadOS 13.6 users more granular control when it comes to if and when they want to download the latest operating system version, and when they want to install it after it is downloaded.
Download Controls
Apple previously included an option to let users automatically download and install OS updates to their devices. This allowed users to leave the updating to the OS itself, provided that the feature is enabled. The new feature builds on that and gives users the power to choose how and when to install and download. This can be seen in an image uploaded by VentureBeat's Jeremy Horwitz:
The new feature allows users to customize automatic updates in two ways. First, there's a toggle that allows users to download iOS updates automatically when the updates are available and the iPhone is connected to a Wi-Fi network. Second, there's a toggle that allows users to install downloaded iOS updates automatically, or manually.
Users who turn the second toggle switch on will still receive a notification before the iPhone installs downloaded updates. It will also need to meet the following requirements before installing any downloaded update: the device must be charging (either wired or wirelessly), and connected to a Wi-Fi network. Additionally, the installation process will happen overnight after downloading updates.
Users will be able to customize automatic updates by going to Settings > General > Software Update > Customize Automatic Updates.
These features are currently available via the second iOS 13.6 developer beta, which is only available for registered developers. Apple might release them via the public version soon.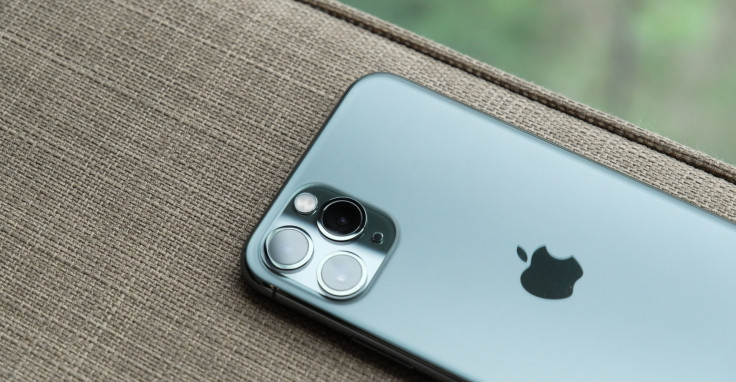 © Copyright IBTimes 2023. All rights reserved.