Apple iOS 14 Update: All Confirmed Features, Changes So Far
KEY POINTS
iOS 14 will be released later this month
The new iOS version is expected to include a slew of new features
Here's what the new major iOS update might bring, according to reports
Apple's next mobile operating system version, iOS 14, is coming real soon. What can fans expect from the latest major iOS version once it arrives? Here are a few, according to several sources:
Stable and Fewer Bugs
A Bloomberg report revealed that Apple's Craig Federighi decided to change how the company approached software development. The change in approach was born from the issues that resulted from how it worked on iOS 13, which was buggy and needed a lot of updates to be usable.
The change in developmental approach might result to iOS 14 becoming more useful at launch, with fewer issues and bugs as compared to iOS 13.
Change Default Apps
For the first time, iOS will start allowing users to change the default apps according to their preference. As per an earlier report from Bloomberg, Apple could allow users to set default browser and mail apps. The Cupertino tech giant is also considering letting users set Spotify of Pandora as their default music player to work with Siri, in lieu of Apple Music.
While this exciting, fans are advised to stop holding their breath until Apple officially announces it.
New Fitness App
Apple is expected to release a new Fitness app with iOS 14, iPhoneHacks reported. This app is different from the Health app, and is more akin to Fitbit Coach in that it will provide users will guidance during workouts.
Safari Webpage Translator
Previous reports indicated that in iOS 14, Safari might have a built-in translator that will automatically translate websites with foreign languages into one that users can read. The translation process will happen in the device and without the need for internet, which means users won't need to pay for data for translations, and won't need to worry about their privacy.
New Find My App features
Apple will also enhance the Find My app on iOS 14, introducing new features that will help users stay aware of their loved ones' whereabouts. The new features include alerts telling users if their loved ones have arrived at determined locations on time, or if they left the location ahead of a predetermined schedule.
IOS 14 is also expected to include a few new features, such as the ability to show apps in a list, to use widgets on the Home Screen, the ability to use apps without downloading them, and additional sources for Wallpapers.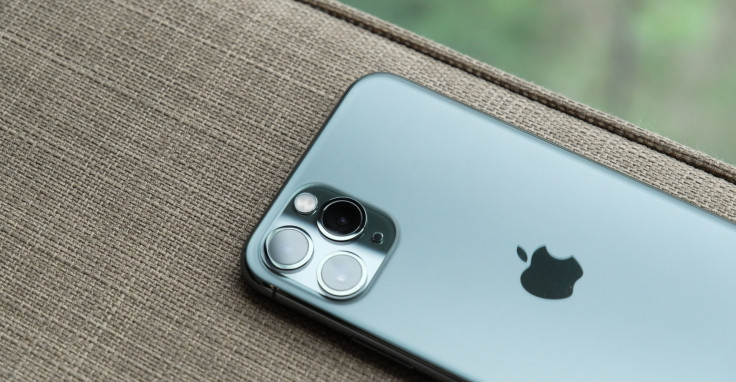 © Copyright IBTimes 2023. All rights reserved.