Apple iPhone 11: How Wall Street Reacted To Lower Prices For New Products
Apple (AAPL) announced a plethora of new devices at their recent Sept. 10 event, including the iPad 7, Apple Watch 5, and the iPhone 11, as well as revealing the cost of Apple TV+, $4.99 a month.
These latter two unveilings are now drawing praise from Wall Street analysts for their lower than expected price points. Shares of Apple gained about 1.80% in early trading Wednesday.
The standard iPhone 11 model starts at $699, a drop when compared to its direct predecessor, the iPhone XR, which started at $749. Apple will also help balloon the Apple TV+ subscriber base by offering a free year of the service for free with the purchase of new Apple products, like iPads or Apple TV boxes.
"Lower pricing is the main surprise," Barclays analyst Tim Long said, according to CNBC. "The biggest surprise for us is $4.99/month for tv+ with a free one-year subscription if customers purchase a new Apple device. This is reasonable pricing, given the small number of programs available during the first year, and should help Apple gain an initial audience base for its content."
Morgan Stanley analyst Katy Huberty explained that low expectations for this recent event made Apple's surprisingly low price points even more compelling
"AAPL a top pick heading into 2020," Huberty said. "... Expectations were low into Apple's Special Event but the announcements were more compelling for three reasons. First, TV+ pricing is lower than expected and the bundling of 12-months free TV+ with a purchase of most devices creates a competitive advantage in an increasingly crowded streaming video market. Second, Apple didn't raise prices relative to comparable product launches last year after several years of price increases. What's more, lower starting prices for iPhone 11 and Watch Series 3 are more attractive for first time buyers."
The iPhone 11 line of smartphones will go on sale on Sept. 20, with preorders available on Friday. In addition to the standard model, consumers can also choose from the larger iPhone 11 Pro and the more technologically sophisticated iPhone 11 Pro Max.
Apple TV+ will launch on Nov. 1, 11 days before Disney+, a major player in the streaming wars to come.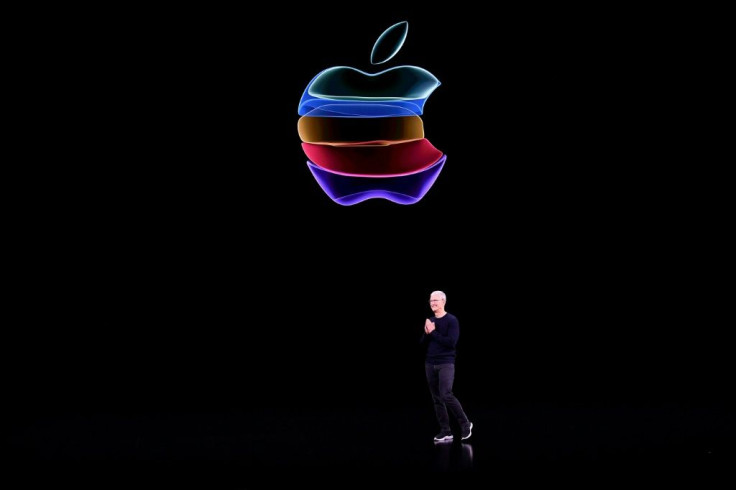 © Copyright IBTimes 2023. All rights reserved.