Apple iPhone 5S Features: Device Could Have Sapphire Crystal Capacitive Home Button With Fingerprint Sensor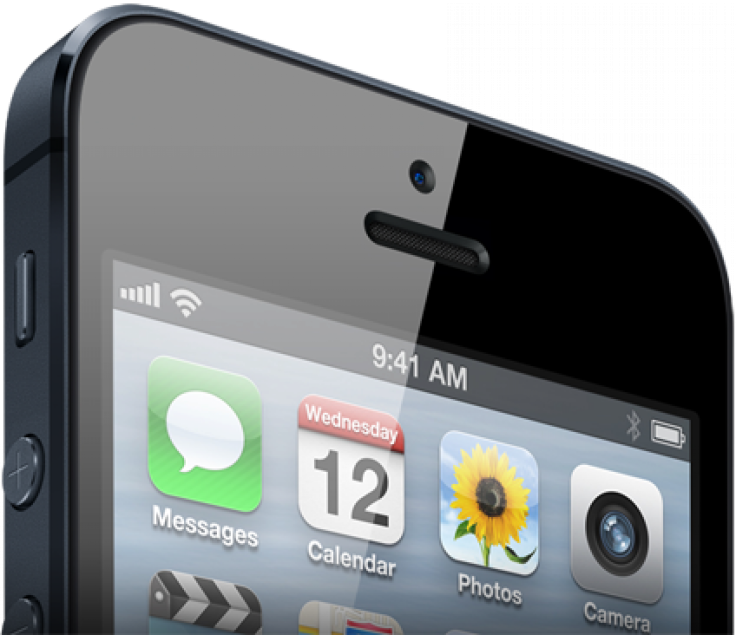 Ever since the first Apple (Nasdaq:AAPL) iPhone came out in 2007, the "home" button on the front of each of the company's flagship smartphones has remained one of the defining features of the handset.
It's now widely rumored that Apple will ditch that traditional feature to incorporate a much-improved replacement with the release of the next iPhone model, presumably to be called the "iPhone 5S."
Citing Taiwanese publication TechNews, a Cult of Mac report said on Tuesday that Apple might use a sapphire crystal capacitive-touch home button with a new fingerprint sensor on the upcoming "iPhone 5S."
According to Apple, sapphire crystal has a hardness second only to that of diamonds, which could help prevent scratches and make the fingerprint sensor durable. This won't be the first time Apple has used a sapphire crystal in an iPhone. The existing iPhone 5 already features a sapphire-crystal camera lens on its back.
Here's what Apple's iPhone 5 Web page says:
"Although the surface of the iSight camera is as clear as glass, it's not made of glass. It's actually sapphire crystal, whose hardness is second only to diamond on the scale of transparent materials. That means the surface of the lens is far less likely to scratch."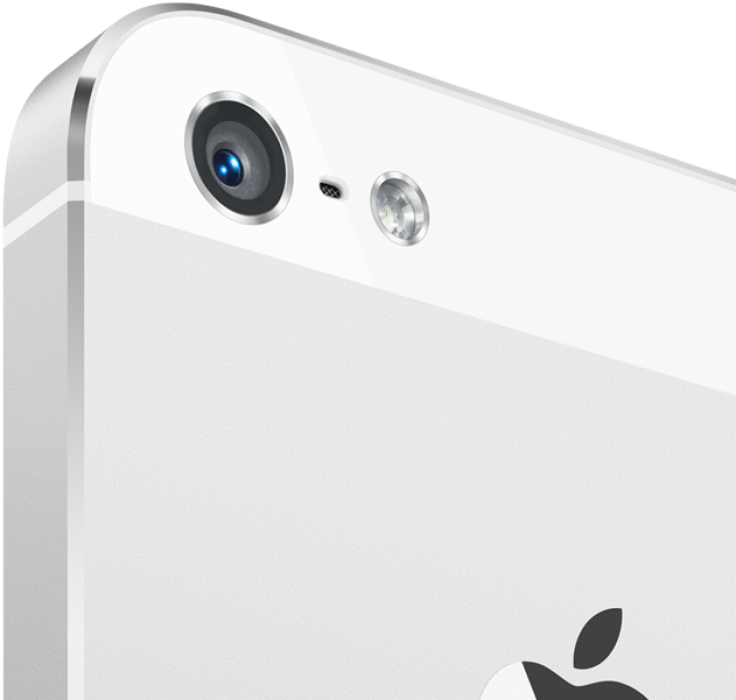 Based on leaked information from supply-chain sources in Taiwan, the report said the current home button on the iPhone has a tendency to fail after being used for a long period of time. Apple can resolve this issue by replacing the home button with a flat, touch-sensitive area capable of performing the same task.
The fingerprint sensor technology is expected to be one of the most appealing features of the "iPhone 5S," creating other opportunities for Apple, especially for facilitating credit card payment processing.
Michael Barrett, PayPal's chief information security officer, recently said the next iPhone iteration might include a more dependable fingerprint-based authentication method instead of relying on passwords that "are starting to fail us," MacWorld UK reported.
"It's widely rumored that a large technology provider in Cupertino, Calif., will come out with a phone later this year that has a fingerprint reader on it," Barrett said. "There is going to be a fingerprint-enabled phone on the market later this year. Not just one, multiple."
Barrett, president of the Fast Identity Online (FIDO) Alliance, an organization that propagates the replacement of passwords with "an industry-supported, standards-based open protocol," said that the FIDO Alliance protocol gives users "a choice of authentication method while shifting control to providers who can make authentication user-transparent and limit the risk of fraud."
FIDO users will be given something like an authenticator or a token that could be incorporated in their devices. The authenticator could reportedly be a built-in fingerprint scanner, a USB memory drive with a password, a voice reader, or something else.
"The rumor actually makes a whole lot of sense," remarked an iDownloadBlog report. "If Apple is to integrate a fingerprint sensor right underneath the home button, as rumored, while at the same time move to a capacitive touch-enabled home-button variant, protecting the whole sensitive assembly from physical damage would be prudent."
Meanwhile, Apple is yet to make any official comment on the growing rumor of fingerprint-sensor technology. It's also not clear how the new technology, along with the sapphire crystal, will affect the phone's cost. Recent rumors have suggested that the "iPhone 5S" has entered the production phase, with a possible release date tipped for the third quarter of this year.
© Copyright IBTimes 2023. All rights reserved.