Apple iPhone 6 Release Coming: Concept Design Provides Detailed Look At Device's Expected Internals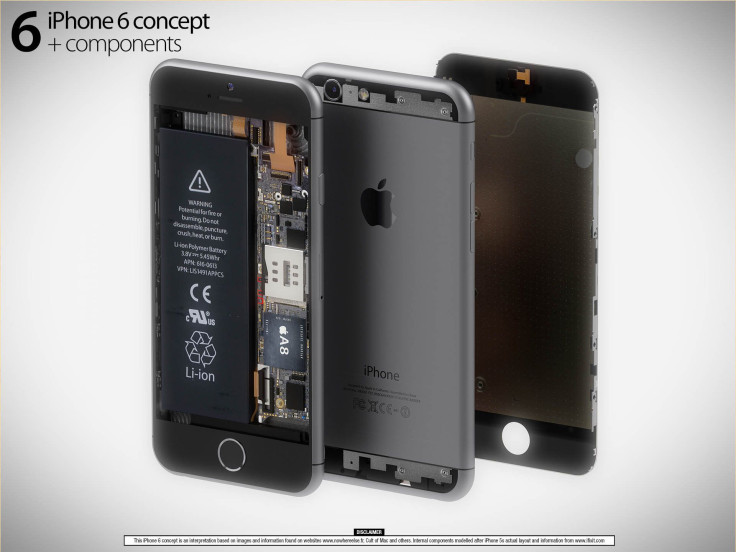 Amid growing speculation that Apple Inc. (NASDAQ:AAPL) is preparing to unveil the upcoming iPhone 6 models at a special event on Sept. 9, a concept designer has come up with new renderings of the next-generation iPhone, providing a detailed look at how the device might look from the inside.
Based on rumors, and leaked parts claimed to be of the iPhone 6, designer Martin Hajek has envisioned how Apple's bigger iPhone model would look like once it is released to the public. Hajek even created renderings of the circuits on the device's logic board.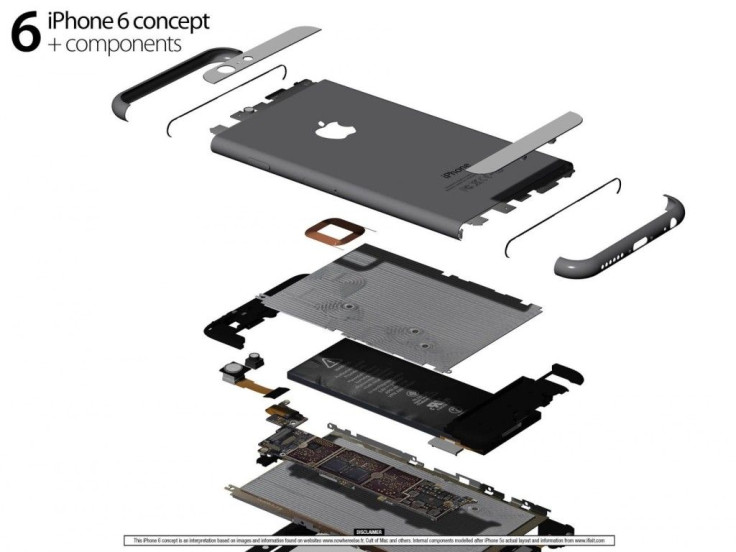 The new iPhone 6 concept design, first reported by Nowhereelse.fr, demonstrates the rumored 4.7-inch version of the next iPhone. The renderings show the extended volume buttons and the newly positioned Power button as many reports have so far suggested.
Hajek's concept also showcases the new A8 processor, which is widely expected to power the iPhone 6 models.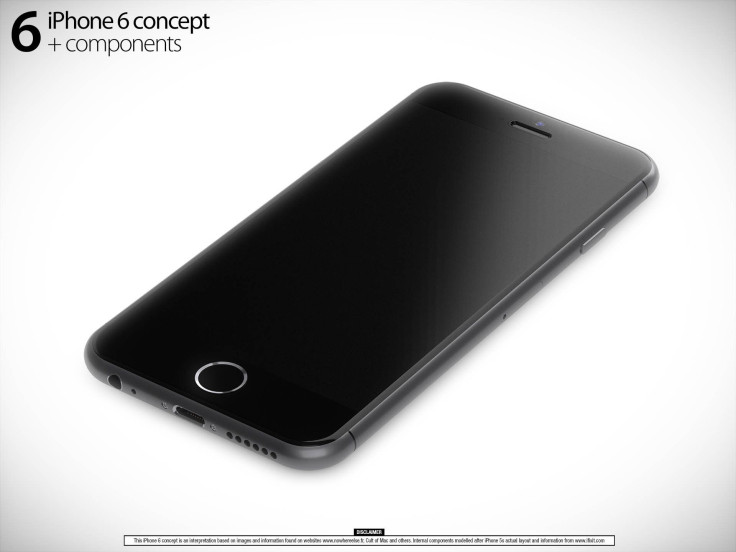 Meanwhile, a report from VentureBeat on Wednesday provided details of potential features and specs of the iPhone 6, saying that the 4.7-inch version will be ready to ship by mid-September, while shipment of the 5.5-inch version could be delayed for "several weeks or even a month."
Here is a rundown of iPhone 6 specifications, as reported by VentureBeat:
- Two screen sizes: 4.7-inch and 5.5-inch
- Screens will be made out of material harder than Gorilla Glass but not as hard as sapphire
- Faster A8 processor, clocking at 2.0 GHz per core
- Faster Wi-Fi (802.11ac)
- Improved wireless technology, Category 6 LTE, which will allow top speeds of 300 megabits per second
- Near Field Communication technology
- More secure Touch ID Fingerprint scanner with improvements to accelerate read times, reduce false rejections
- New chip to authenticate Beats headsets on iPhones using the Lightning connector
As for the iPhone 6 battery, Sung Chang Xu, an ESM-China analyst, was quoted in a report from GforGames as saying that the 4.7-inch version of the phone will feature a stronger 2,100mAh battery, compared to a 1,570mAh battery found in both iPhone 5s and iPhone 5c.
FOLLOW MORE IBT NEWS ON THE BELOW CHANNELS