Apple iPhone 6 Rumors: German Carrier Reportedly Leaks Sept. 19 Release Date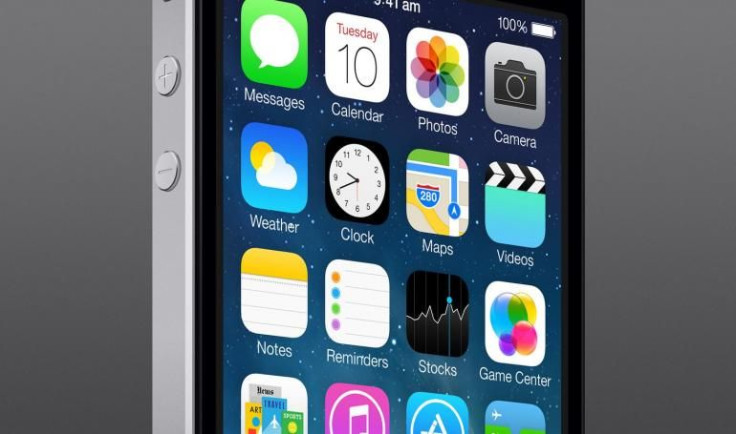 Lending more credibility to the growing rumor that Apple Inc. (NASDAQ:AAPL) could launch its next-generation iPhone, dubbed the iPhone 6, in September, a new report said Tuesday that the upcoming flagship smartphone from the Cupertino technology giant is likely to be released on Sept. 19.
Although Apple has not made anything official about the iPhone 6 yet, German wireless-network provider Deutsche Telekom reportedly instructed its call center representatives to tempt customers to stay with the carrier for the Sept. 19 launch of the highly anticipated iPhone 6, Apfelpage.de, a Germany-based website reported.
Deutsche Telekom, one of the world's largest telecom carriers and the owner of T-Mobile in the U.S., is also said to be considering allowing customers whose contract has ended, or is about to end, to register for new contracts for the iPhone 6 beginning July.
While Apple is not likely to have revealed its plans for the new iPhone to the German carrier, or any of its other partners, months ahead of the device's expected launch date, the rumored release date in question is consistent with the company's recent iPhone launches.
Apple typically launches new iPhone models on Friday, and this year, Sept. 19 falls on that day of the week. Last year, the existing iPhone 5s and iPhone 5c went on sale on Sept. 20, while, in 2012, the iPhone 5 was released on Sept. 21, AppleInsider reported.
If Apple sticks with its traditional release schedule, the iOS 8 could be introduced during the keynote presentation at the Worldwide Developers Conference next week, while the iPhone 6 could be announced in September, followed by a release date a week and a half after that, according to AppleInsider.
Meanwhile, a report from DigiTimes said Tuesday that Foxconn Technology Co Ltd (TPE:2354) is expected to be the primary manufacturer for the iPhone 6 with a 4.7-inch display, supplying 70 percent of the device's shipments in 2015. Pegatron Corporation (TPE:4938) is believed to be a secondary supplier for the 4.7-inch model, covering 30 percent of the orders.
The DigiTimes report also stated that Foxconn would begin supplying the 4.7-inch iPhone 6 models in July, while production of the 5.5-inch variant could begin in August.
© Copyright IBTimes 2023. All rights reserved.