Apple iPhone 7 Plus vs OnePlus 3: Price, Release Date, Specifications, Features Comparison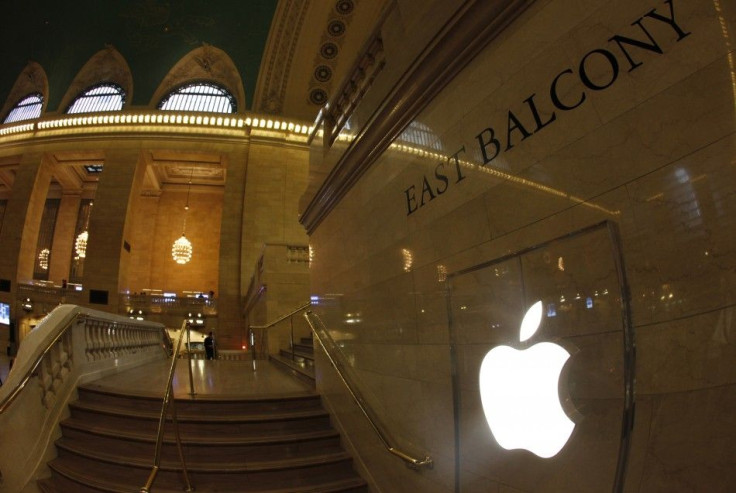 The OnePlus 3 is a $399 flagship smartphone that comes with topnotch specs like Snapdragon 820 chipset and 6 GB of RAM. Apple is expected to unleash the IPhone 7 Plus in September. Like every year, the Apple smartphone is expected to disturb the sales of other smartphones. Here is a comparison of the rumored specs, features, and price of iPhone 7 Plus with that of the OnePlus 3.
Design and Display
The iPhone 7 Plus is expected to sport the similar dimensions like its predecessor, iPhone 6S Plus. However, its back panel will devoid of antenna lines. It won't be featuring a 3.5 mm audio jack which means users will be able to connect wired headphones to the Lightning port of the phablet. It is pegged to arrive with a full HD screen of 5.5 inches.
The OnePlus 3 features a metal unibody design. Its look can be customized by using StyleSwap protective cases that are made up of different materials like bamboo, rose wood, sandstone and more. It houses a 5.5-nch AMOLED screen that supports full HD resolution.
Chipset RAM and Storage
The Apple A10 chipset is rumored to power the Apple iPhone 7 Plus along with 3 GB of RAM. Recent rumors suggest that the phablet will be available in storage sizes such as 32 GB, 128 GB and 256 GB.
OnePlus 3 is fueled by Snapdragon 820 chipset and 6 GB of RAM. It is available in a single storage version of 64 GB of RAM. Both the smartphones lack microSD card slot for external storage.
Camera, Software and Other Features
The Apple iPhone 7 Plus is expected to house a dual camera system on its rear panel that will include a pair of 12-megapixel shooter. One of its rear facing cameras is expected to support optical image stabilization. It is likely to feature a 5-megapixel selfie camera.
The iOS 10 is likely to come preinstalled on the iPhone 7 Plus. Rumors also suggest that the upcoming iPhones will be first the smartphones from the company to support dual SIM cards. Like predecessor models, the iPhone 7 Plus will continue to sport a Touch ID fingerprint sensor.
The OnePlus 3 has an OIS enabled 16-megapixel rear camera and a selfie shooter of 8-megapixel. It comes preloaded with OxygenOS flavored Android Marshmallow OS. Its other features include NFC, a USB Type-C port and a fingerprint reader.
Battery, Price And Release Date
The iPhone 7 Plus rumors suggest that it would be coming with a large-sized battery compared to the predecessor model. However, its exact size is not known yet.
The 32 GB, 128 GB and 256 GB models of the iPhone 7 Plus are rumored to be available with respective pricing of 6,088 ($925) yuan, 6,888 ($1,047) yuan and 7,888 ($1,199) yuan. The phablet is expected to get announced and released in September this year.
The OnePlus 3 has a 3,000 mAh battery that is equipped with Dash Charge feature which allows the battery to gain a power of 60 percent in 30 minutes. The OnePlus 3 can be purchased for $399.
© Copyright IBTimes 2023. All rights reserved.