Apple iPhone 7 To Feature Dual SIM And Headphone Jack?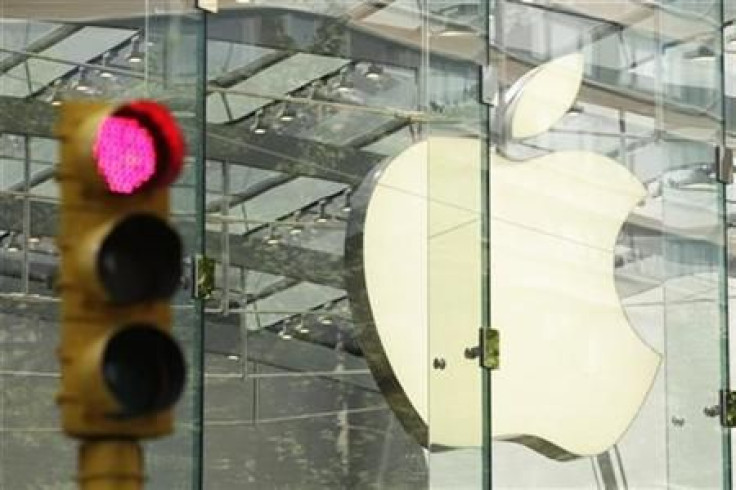 Since last year, the rumor mill has been claiming that the iPhone 7 won't be featuring a 3.5 mm audio jack. However, the newest rumor on iPhone 7 suggests that Apple will be including a 3.5 mm headphone port on the smartphone. Moreover, it is also rumored to carry support for two SIM cards.
According to Engadget, a smartphone repair firm from China called Rock Fix has revealed images of the internal parts of the upcoming iPhone 7. It has revealed that the Lightning cable component includes a 3.5 mm audio jack. Previous rumors have suggested that Apple won't include a 3.5 mm audio jack on iPhone 7 but would let users connect their wired headphones to the Lightning port of the smartphone.
It has revealed that the iPhone 7 will be the first iPhone to carry support for dual SIM cards. The Chinese firm has also shown that the iPhone 7 will feature a 256 GB SanDisk memory chip. Another image shows a dual camera module, a feature that is heavily pegged to arrive on the iPhone 7 Plus.
Even though the rumor mill had been claiming since the start of the year that the iPhone 7 Plus would be featuring a dual camera system, but a recent rumor had suggested that due to technical difficulties Apple has decided to cancel the feature. However, the rumor surrounding the canceling of dual camera for iPhone 7 Plus has turned out to be false as multiple sources have revealed that the tool has been already manufactured and it would be too late to cancel it.
Popular leakster, @OnLeaks has tweeted that the mass production of the 4.7-inch iPhone 7 has started slowly at the Pegatron factory. It means that the production rate of the iPhone 7 will pick up pace as the September launch date draws near. The 5.5-inch iPhone 7 Plus will be manufactured at Foxconn. However, there is no confirmation on when Apple will begin its production.
© Copyright IBTimes 2023. All rights reserved.