Apple iPhone SE Sales: How Is It Faring Amid Coronavirus Pandemic?
KEY POINTS
Apple released the new iPhone SE amid the COVID-19 pandemic
Despite the pandemic, the iPhone SE continues to sell well, Apple's CEO says
iPhone SE buyers come from both iOS and Android device users
While the world continues to reel from the impacts of the 2019 novel coronavirus in many aspects such as businesses and economies, Apple is glad to say that the company's latest and cheapest handset yet, the iPhone SE, has been received warmly by consumers, both from those who use iOS and Android devices.
In a recent earnings call, Apple CEO Tim Cook said the company's new products have been warmly received by "reviewers and consumers" alike, Apple Insider reported. This includes the 2020 iPhone SE, which the company has priced to sell for $399 – making it the most affordable iPhone in recent years.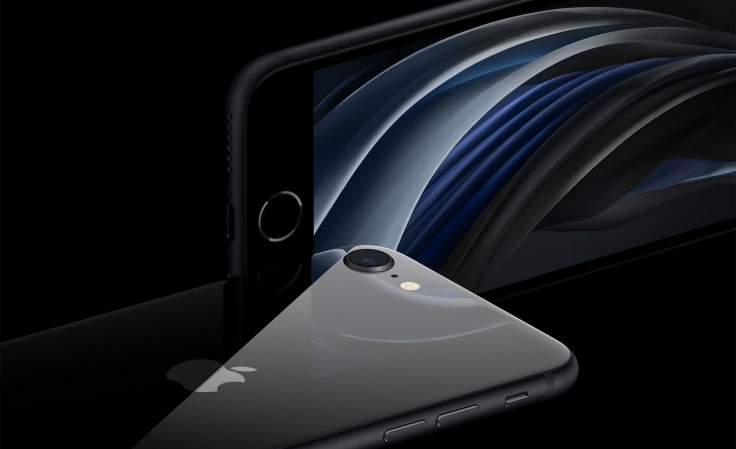 The iPhone SE was expected to be a big hit due to the A13 Bionic chip inside it. This chip is the same component powering the iPhone 11 series of devices, and is faster than any chip inside high-end Android handsets. This chip, along with the low price tag, made the device as attractive as can be.
Despite that, there are some who believe that the COVID-19 pandemic will cause people to change their spending habits and spend less to save money. Apple's earnings call, however, proved that this expectation is wrong.
Doing really well
A certain person who was present in the earnings call asked Cook if Apple was seeing an "increased downtick" in the company's product line – namely, if people were buying devices with weaker, cheaper configurations such as models with the least storage allocations.
Cook said the company isn't seeing such a thing. Instead, the company sees that its new products, including the new iPhone SE, is doing very well among consumers.
"I have seen a strong customer response to iPhone SE, which is our most affordable iPhone," the CEO said.
Cook further explained that the iPhone SE is popular among those who are looking for a smaller yet modern handset, as well as Android smartphone users looking for a new phone to use during this time.
"But it appears that those customers are primarily coming from wanting a smaller form factor with the latest technology, or coming over for it from Android," Cook said. "So, those are the two principal kinds of segments versus somebody buying down, as you're talking about it."
© Copyright IBTimes 2023. All rights reserved.