2020 iPhone SE's Portrait Mode Solely Relies On Machine Learning
KEY POINTS
Apple's new iPhone SE only has one rear camera
It is able to take Portrait images using machine learning
This is confirmed by a camera app developer
Apple recently released the 2020 iPhone SE, its newest budget-friendly handset designed to take on the affordable handsets other smartphone companies make. This little handset, which costs at least $399, features the same body as that of the iPhone 8 but has the A13 Bionic chip powering it.
Some might say that the new iPhone SE features a few dated specs. Tech repair experts at iFixit revealed this to be true, saying in a detailed report that the new handset can be repaired using some iPhone 8 parts. While that might not sound very enticing, it actually is a good thing: it's easier to repair, and cheaper too.
One of the parts that the iPhone SE can borrow from the iPhone 8 is the rear camera, which is a 12-megapixel (f/1.8 ) lens. The camera alone might sound like it's not very powerful, but developers behind the camera app Halide reveal that this camera is enough to let the new iPhone SE take shots in Portrait Mode – with some help from machine learning.
According to the Halide devs, the iPhone SE "goes where no iPhone has gone before" with a feature called "Single Image Monocular Depth Estimation." This means the new iPhone SE is able to estimate depth using just a single 2D image.
The developers explain that Portrait Mode shots were previously made using at least two cameras. The smartphone will compare the images taken by both cameras, and based on the details in each image, it will be able to determine the distance between objects in the frame.
The iPhone XR, despite having a single camera, was able to make Portrait Mode shots using "focus pixels" in the camera sensor. These focus pixels acted like small "eyes" or additional cameras meant to help the device focus on certain subjects.
The new iPhone SE, on the other hand, doesn't have a second rear camera. It has focus pixels, but these do not have enough coverage to generate a depth map the way they did with the iPhone XR. The new handset, as per Halide, simply relies on machine learning to create Portrait images.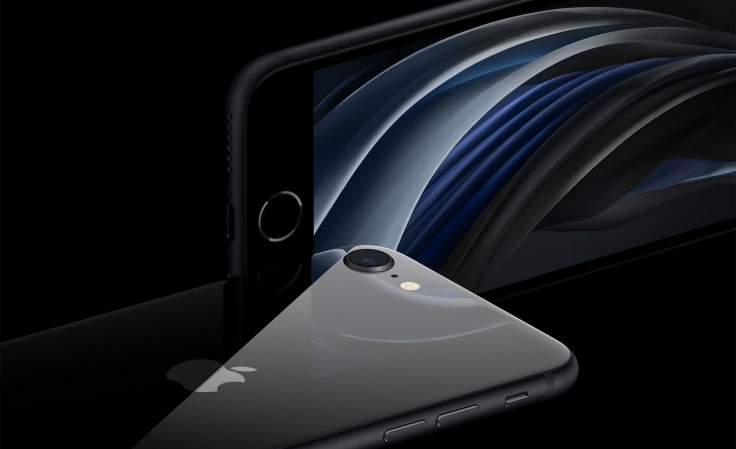 © Copyright IBTimes 2023. All rights reserved.