Apple iPhone Tops Customer Satisfaction Survey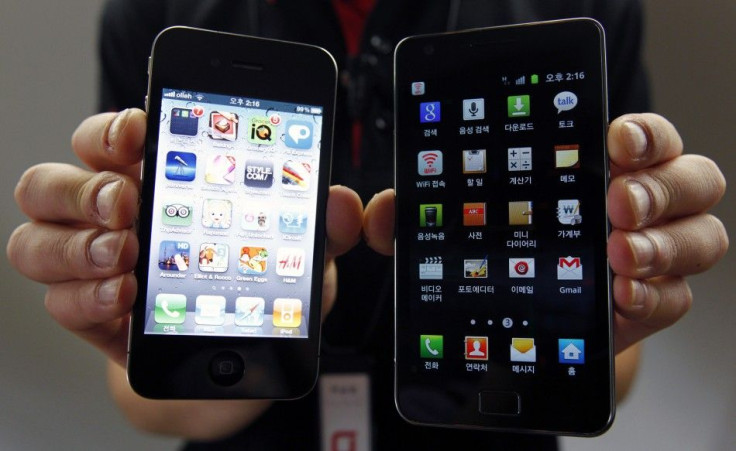 Apple's iPhone is the global smartphone leader and the company can still boast that its product users are also among the most satisfied. Since launching the iPhone in 2007 and nearing the company's highly-anticipated launch of the next version, the iPhone 5, Apple has sold more than 110 million iPhones.
Now, the Cupertino, Ca.-based cmpany has once again taken the top spot among smartphone manufacturers for customer satisfaction, according to the latest survey from J.D. Power and Associates.
Apple has now claimed the distinction for six consecutive times. The 2011 U.S. Wireless Smartphone Customer Satisfaction Study--Volume 2 by J.D. Power and Associates comprised of responses from 6,898 smartphone owners surveyed between January 2011 and June 2011.
Factors for measuring customer satisfaction among smartphone owners in the survey include performance, ease of operation, features and physical design.
Apple scored 838 in the survey on a 1,000-point scale, while manufacturer HTC came in second place with a score of 801. Samsung was in third place, scoring 777, and Motorola was in fourth place, scoring 775.
Samsung scored first in the feature phone category at 718.
The survey also found that most owners of 4G-capable phones were generally happy across the board, regardless of the manufacturer, as the units have more download speed and often more reliable network performance.
Among 4G smartphone users, customer satisfaction scores averaged 819, compared to 786 for customers using 3G phones.
© Copyright IBTimes 2023. All rights reserved.