Apple iPhones Would Work As Car Keys In iOS 13.6 Update
KEY POINTS
iPhones can soon be used as car keys
This is based on Apple's own description of the car key function
The description is hidden inside the Wallet app in the iOS 13.6 beta
The iOS 13.6 beta provides confirmation that iPhone users will soon be able to use their handsets as car keys, a report says.
German-speaking website iPhone Ticker found evidence of iPhones gaining a new feature that will allow them to be used as car keys, Cult of Mac reported. The evidence comes in the form of a lengthy description of the upcoming feature, tucked safely inside the privacy information for Apple Wallet in the iOS 13.6 beta version.
The description, titled "Adding and Managing Car Keys," provides a lot of detail as to what the new feature will let users do, how it works, how it is used, and some details explaining security features. Here's a quick look at the new feature:
It works via the Wallet app
The description explicitly states that the feature will work via the Wallet app.
"Wallet allows you to add and share car keys for certain vehicles. You may add a car key by signing in to your vehicle manufacturer's app or entering a pairing code in Wallet to claim the vehicle as your own and to pair your device with your vehicle."
Car keys can be shared with others
Users will be able to share their car key with other users. The description said this can be done by tapping invite on the back of the car key pass, choosing what kind of access type the user wants to give to the person who will receive access, then by sending the key to the recipient via iMessage.
The car key sharing feature will be helpful for those who need someone else to drive their vehicle, like those who are in need of medical help.
Manufacturers might be able to record who uses the car key function
The lengthy description indicates that Apple will communicate with the car manufacturer for various reasons: during setting the feature up, when sharing the car key to another person, and so on.
Apple send it will send a unique device identifier to manufacturers. The manufacturers can connect this identifier to the information that it has about owner of the specific vehicle it is used to. This, of course, will be done according to the manufacturer's privacy policy.
Cupertino said it will not collect information regarding the iPhone owner's car usage. The manufacturer, on the other hand, might acquire related information, depending on its agreement with the iPhone and car user.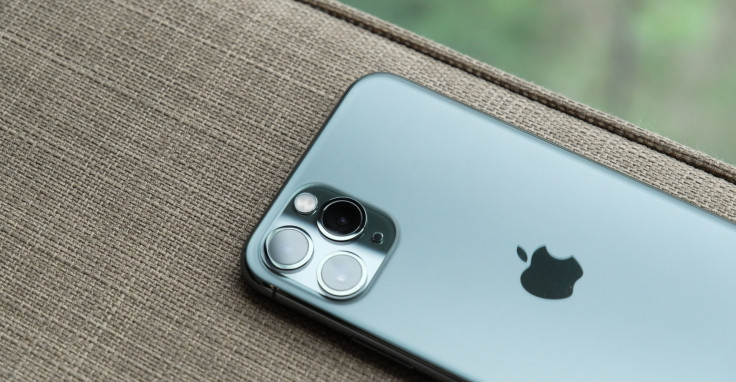 © Copyright IBTimes 2023. All rights reserved.