Apple Launches App 'Nutrition Labels' To Inform Users About Their Privacy Practices
KEY POINTS
Apple's Privacy Labels feature is now live
This will serve as a "nutrition label" detailing an app's privacy practices
It is available across all of Apple's App Stores
Apple's privacy labels are now live on the App Store and will help users get to know an app's privacy practices – what kind of data an app collects from them and what it does with the data – before they even download it.
International Business Times previously reported that Apple is going to create some sort of "nutrition label" that would inform users about an app's privacy practices without having to download it from the App Store. Now, those labels are live and can be accessed via the app's product page.
Per Apple, by going to each app's product page on the App Store, users will be able to learn about some of the data types each app can collect and whether that data is linked to them (can be used to identify them) or used to track them (and monitor their actions for the purpose of advertising, for example).
Technically, the labels will provide users with information regarding the kinds of data apps collect across three categories, TechCrunch noted. These include "data used to track you," "data linked to you" and "data not linked to you."
Data Used To Track You
These are the kind of data that may not be used to identify a person but can be used to track a person's movements or actions.
Tracking, per Apple, is the act of linking a user or device to data that can be found on apps, websites or even offline platforms such as retail receipts. These kinds of data can be used to target consumers for advertising and promotions.
Data Linked To You
These are the kind that are used to identify a person: log-in credentials, usernames and so on. It's basically the user's personal information.
Data types in this category include health and fitness information, financial information, location, contacts, browsing and search histories, purchases, user IDs, device IDs and so on.
The new feature is available across Apple's App Stores, which includes those for iOS, iPadOS, macOS, watchOS and tvOS. It comes alongside the release of the latest operating system software versions – iOS 14.3, iPadOS 14.3 and macOS Big Sur 11.1.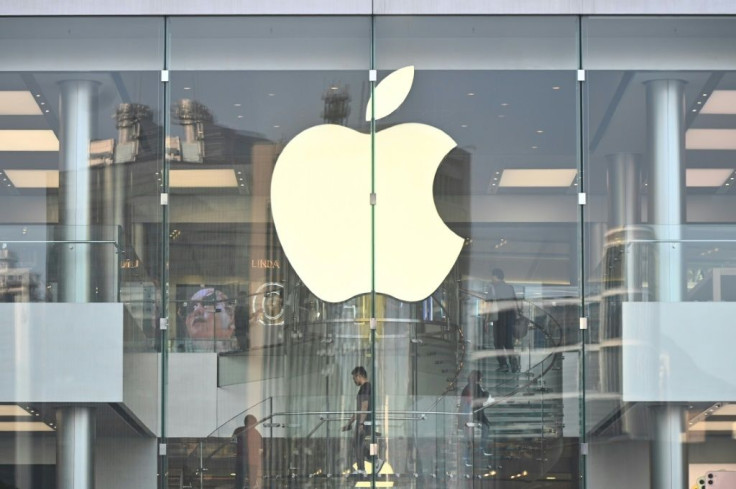 © Copyright IBTimes 2023. All rights reserved.