Apple, Microsoft And Adobe Accused Of Overcharging Consumers In Australia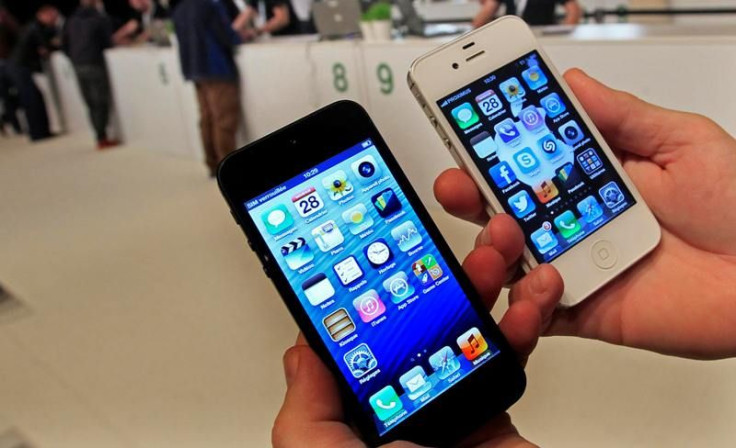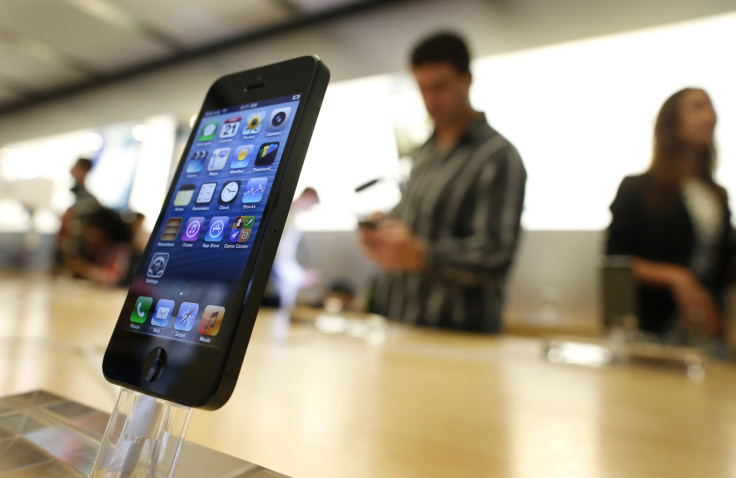 Apple Inc. (Nasdaq: APPL), Microsoft Corporation (Nasdaq: MSFT) and Adobe Systems Incorporated (Nasdaq: ADBE) were on the defensive Friday after allegations the U.S. companies may have overcharged Australian customers.
Consumer lobby group Choice, as cited by the Associated Foreign Press, said Australians are spending 34 percent more for software, 52 percent more for iTunes music, 88 percent more for Wii games and 41 percent more for hardware than U.S. consumers.
The three companies were recently called before a parliamentary committee where they testified that content providers and costs, including packaging, shipping and labor were to blame for steeper prices of their products.
Tony King, vice president for Apple Australia, New Zealand and South Asia, said the company sought to adopt a uniform pricing policy around the world, the AFP reports.
Furthermore, he reportedly suggested that in relation to the purchase of music, movies and TV shows on iTunes, higher copyright fees demanded by music labels and movie studios for products sold in Australia meant that downloads could be more expensive.
"The cards, so to speak, are in the hands of the folks who own the content," King said. "We would urge the committee to talk to the content owners to understand why there may be differential pricing."
In previous statements made to the committee, Apple and Microsoft reportedly argued that prices differed across jurisdictions due to a range of factors including freight, local taxes and duties and foreign exchange rates.
The Australian Information Industry Association, which represents technology companies including Adobe, has told the committee that the "costs of doing business in Australia are higher than in many other countries." Microsoft Australia's managing director, Pip Marlow, also reportedly told the committee Friday that the company took into account labor and compliance costs when setting prices for each country.
"We don't believe that every market is the same," she said. If Microsoft products were too expensive, shoppers would simply "vote with their wallets" and buy alternative products, she added.
© Copyright IBTimes 2023. All rights reserved.