Apple Online Store Offline Ahead Of New iPad Pro Tablets' Rumored Launch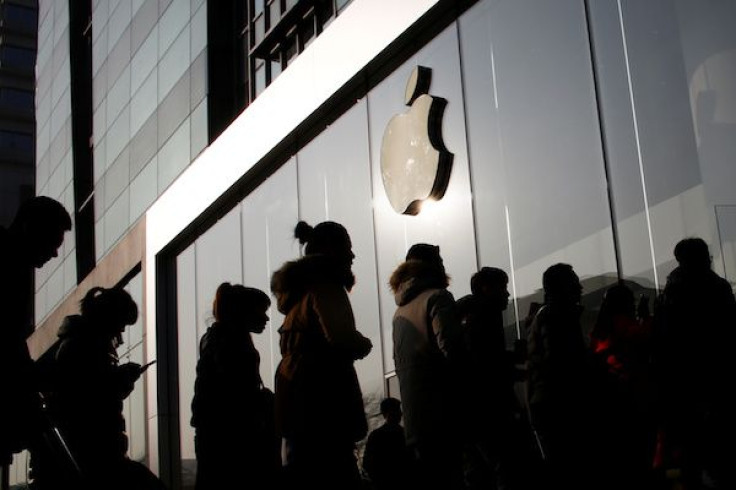 Apple's online store was down early Tuesday morning due to a previously announced "scheduled maintenance." However, many tech sites are claiming that this could signify the launch of the new iPads from the Cupertino giant. The downtime is believed to give Apple sufficient time to update its storefront to include or introduce the new iPad devices.
According to MacRumors, while Apple typically introduces its new products at a prepared Special Event in front of the media and a large crowd, it does not have any scheduled event as of this time. Nevertheless, this does not stop fans from surmising that Apple could just be introducing the new products via a press release. Then, it could just promote them with a modified storefront, so visitors of its online store can easily learn about the company's new products.
Apple has yet to make an official statement, but many are already excited and patiently waiting for the online store to get back up. All are hoping that when it does return, new products are being shown at the online storefront. Previous rumors have stated that a 128-GB iPhone SE is part of the products that will be introduced this week.
Additionally, earlier rumors have claimed that Red variants of the iPhone 7 and iPhone 7 Plus are coming soon. There is also mention of new bands for the Apple Watch smartwatch, but specific details about them remain scarce. Last week, analysts stated that Apple is introducing three new iPads to the market: a 9.7-inch model, a 12.9-inch variant and an all-new 10.5-inch tablet.
The main product that is being anticipated by many consumers is actually the rumored 10.5-inch iPad Pro that has thin bezels. The overall size of which is expected to be not significantly different from the 9.7-inch iPad. Given that this is going to be a new product, there is a big chance that it will be unveiled at a separate media presentation and not just via a press release, as pointed out by Apple Insider.
© Copyright IBTimes 2023. All rights reserved.