Apple Patent Fuels Speculations of iPhone 12 With In-Display Fingerprint Sensor
KEY POINTS
The USPTO granted another patent to Apple
The patent is about an under-display fingerprint sensor
Speculations claim that Apple might be planning to release the iPhone 12 with another layer of biometric security feature
Apple was granted a patent for under-display Touch ID that optically reads fingerprints. Many suggest that the Cupertino tech titan might be planning at a new biometric security feature on iPhone 12, which is expected to arrive next year, reports 9to5mac. The patent leaves tech enthusiasts wondering if the Cupertino company will totally drop Face ID and depend on this new under-display fingerprint sensor, or will adopt both methods of authentication.
Older models of Apple products like MacBooks, iPads, and iPhones still have Touch ID sensors. These devices, according to Apple, still use advanced capacitive touch to take a high-resolution image from small sections of your fingerprint from the subepidermal layers of your skin. The new MacBook Air, 13-inch MacBook, and 15-inch MacBook, meanwhile, has a capacitative touch sensor.
Based on texts and illustrations, the 16-inch MacBook Pro, which was recently released, uses an optical reader, which could be used for under-display Touch ID. The touch display may double as a display and as an input device, states the patent. The display, in itself, would cooperate with the controller to execute one or more device functions as a response to input, the patent adds.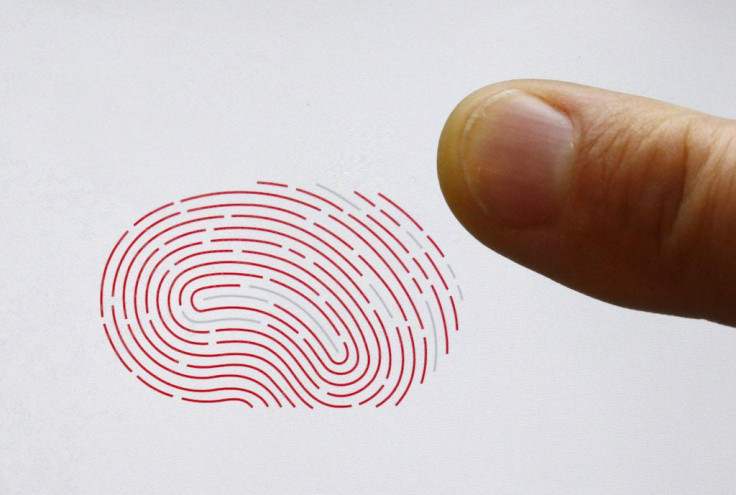 Users can use the display to open an application menu by pressing the controller or via the touch display. The optical image sensor responds to the biometric data of the users like fingerprint patterns. Authentication is executed by the controller by comparing the acquired biometric image data with the stored biometric templates.
This month, the US Patent and Trademark Office already granted the Cupertino tech giant 59 new patents. One of them is the biometric 3d Face ID system that uses head and eye-tracking for advanced facial analysis in gaming, Macs, and iDevices. Another patent application reveals Face ID biometric matching with incomplete face images and in poor lighting conditions.
The series of Apple patents about biometric authentication trigger speculations among tech enthusiasts. But, it is important to note that patents sometimes remain as patents and do not see development or production. When it comes to biometric authentication, opinions vary.
Some would argue that Face ID can provide faster authentication making it the preferred choice among banking apps. Others believe sensors occupy too much space. Under-display Touch ID meanwhile, could allow device makers to embed other functions in the display.
© Copyright IBTimes 2023. All rights reserved.