Apple To Pay $27M For Slowing Down Old iPhone Models
KEY POINTS
Apple admitted that it deliberately slowed older iPhone models down
Apple said it was so that iPhones could remain functional and useful even when the battery is low
A watchdog has fined Apple a huge amount for doing that
After more than two years after it was caught intentionally slowing down old iPhone models, a French competition and fraud watchdog has officially fined Cupertino tech giant Apple to pay a huge amount.
The Directorate General for Competition, Consumer Affairs and Fraud Prevention (DGCCRF), a French competition and fraud watchdog, has fined Apple for intentionally slowing down older iPhone models without informing users and acquiring their consent, BBC reported.
The watchdog has slapped Cupertino with a fine amounting to 25 million euros ($27 million USD). The development comes more than two years after Apple admitted to deliberately slowing older iPhones down.
At the time, users who noticed that their handsets were performing slower than usual suspected that Apple intentionally slowed their iPhones down so they would be motivated to upgrade to a newer, better model. Cupertino admitted that it did slow handsets down, but not because it wanted consumers to buy new units.
Apple explained that the batteries found inside every iPhone degrades over time. Once the batteries have degraded due to age, have lower charge and are exposed to colder temperatures, they can cause the iPhone to shutdown unexpectedly. The more frequent these shutdowns happen, the more unreliable and unusable the iPhones will be.
Per Apple, the slowdown was meant to "prevent the device from unexpectedly shutting down so that the iPhone can still be used." The iPhone's operating system, iOS, will slow the device down when certain requirements are met so as to preserve the handset and keep it from turning itself off.
Apple calls this feature "performance management." iOS will monitor the battery charge levels, device temperature and battery impedance, and will "dynamically manage" the device's maximum performance levels.
As a result, the iOS will cause performance levels to balance itself so that the CPU and GPU won't be overworked and crash. The lowered performance levels can result in, in extreme cases, the following:
Longer app launch times
Lower frame rates while scrolling
Backlight dimming (which can be overridden in Control Centre)
Lower speaker volume by up to -3 dB
Gradual frame-rate reductions in some apps
During the most extreme cases, the camera flash will be disabled as visible in the camera UI
Apps refreshing in the background may require reloading upon launch
Apple admits that this feature affects iPhone 6, iPhone 6 Plus, iPhone 6s, iPhone 6s Plus, iPhone SE, iPhone 7 and iPhone 7 Plus; starting with iOS 12.1: iPhone 8, iPhone 8 Plus and iPhone X; and starting with iOS 13.1: iPhone XS, iPhone XS Max and iPhone XR.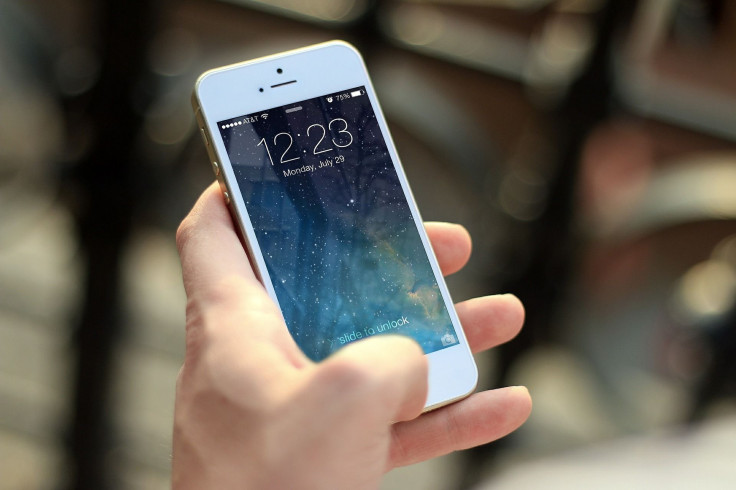 © Copyright IBTimes 2023. All rights reserved.
FOLLOW MORE IBT NEWS ON THE BELOW CHANNELS