Apple Product Rumors: Report Suggests iPhone 6 May Feature 5-Inch Screen While 12.9-Inch iPad, OLED iWatch Also Likely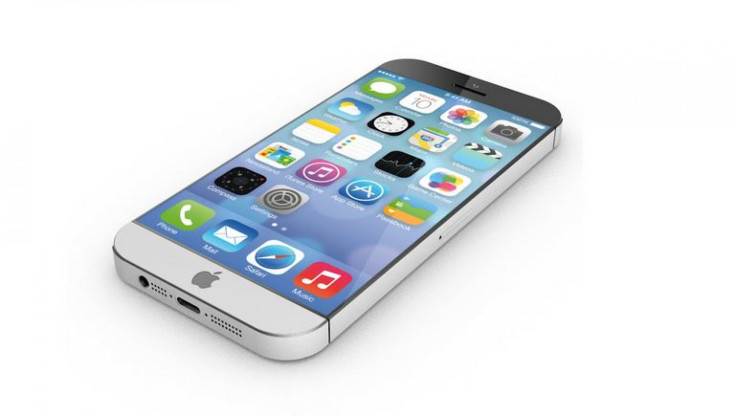 Apple (NASDAQ:AAPL) is expected to make dramatic changes to the company's upcoming products for 2014 by redefining the screen size and display technology for its iPhone, iPad and MacBooks lines, according to a new report from Korea's ETNews.
The report suggested that next year's iPhone model, unofficially dubbed the iPhone 6, could incorporate a bigger screen size of up to five inches. A similar design alteration could apply to the iPad as well, which could feature a bigger screen of 12.9 inches. The company's iPad lineup could also be split into premium and entry-level models, depending on screen sizes.
The ETNews report also claimed that the iPad mini will get a higher-resolution display next year and that Apple will integrate flexible OLED displays into more of its products, including the iWatch, the company's long-rumored smart watch. In addition, Apple could also use more power-efficient LED displays for MacBooks.
The report also said that Apple would increase its reliance on both LG (NYSE:LPL) and Samsung (KRX:005935) for screen manufacturing, but it will continue to use displays from Japan Display.
Reports about a bigger iPhone 6 have been around for quite some time now but doubts remain as to the screen size the device will eventually sport. While a Wall Street Journal report recently said Apple was testing iPhones with screen sizes ranging from 4.8 inches to 6 inches, KGI Securities analyst Ming-Chi-Kuo predicted that the iPhone 6 in 2014 would feature a screen size between 4.4 inches and 5 inches.
According to 9to5Mac, ETNews' claim of a bigger iPad makes sense as "Apple moves to diversify its product lines to reach more customers." There are many other reports that also have suggested that Apple might be working on a larger iPad with a screen size of 12 inches or 13 inches.
However, 9to5Mac disagrees with the claim that the existing iPad, which will become the smaller iteration if and when its bigger counterpart enters the market, would be positioned as an entry-level model. According to 9to5Mac, Apple may offer the 7.9-inch iPad mini, the 9.7-inch iPad, and the 12.9-inch bigger iPad as different options just the way the company currently offers notebooks in several screen sizes.
There is also evidence that Apple is gradually getting into the OLED display space. Although CEO Tim Cook recently said that the current OLED display technology does not measure up to the company's required standard, it could prove important for Apple as it is reportedly exploring the smaller, wearable device market.
© Copyright IBTimes 2023. All rights reserved.