Apple Reportedly Planning To Purchase iPhone Display Factory
KEY POINTS
The Cupertino company Apple is reportedly planning to purchase a facility for its iPhone display
Both Apple and Sharp are interested in purchasing the Hakusan Plant of Japan Display Inc.
Japan Display, in a recent statement, denies the rumors and says that nothing has been decided yet
It is no secret that Apple has problems finding adequate parts for the iPhone. One of the reasons why the company was late in introducing OLED on its flagship smartphones is because it could not acquire sufficient panels. Following a significant recovery on the stock market, a new report claims that the Cupertino company is planning to acquire the manufacturing plant of Japan Display.
Japan Display Inc., is looking into selling one of its major plants located in central Japan to Apple Inc., and Sharp Corp., reports Japan Times. The move is presumably Japan Display's apparent bid to improve its balance sheet, sources close to the matter reveal last Friday. Japan Display Inc or JDI is struggling and decided to close its plant in Hakusan, Ishikawa Prefecture last July because of weak demand from Apple, the report adds.
The JDI plant could cost between $730 million and $820 million, reports Financial Post covering the Nikkei story. The Cupertino company provided $200 million support to JDI that may come in the form of new machinery and equipment for the plant, the report adds. However, it appears that Apple now changed its mind and would like to use the fund to purchase the whole factory, the report further states.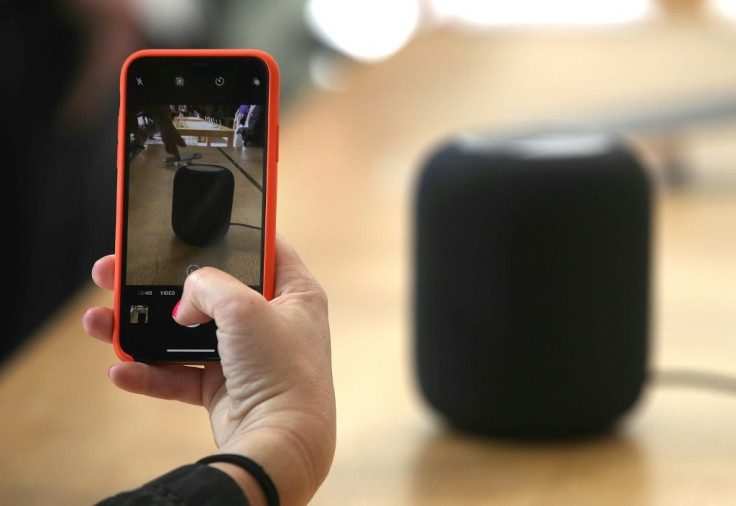 It is worth mentioning that Japan Display Inc. owes Apple over $800 million for a plant built a few years earlier. Several reports also suggested that the Japanese company is now preparing to sell the equipment at the plant in a deal worth around $200 million. Meanwhile, Apple and Sharp are currently discussing on how both companies could share JDI's Hakusan plant, industry insiders claimed.
But, Japan Display Inc., in a recent statement, denied that there is already a decision on a possible deal. "JDI is considering all of the options regarding the handling of the Hakusan Plant, but nothing has been decided," the company insisted. "Once the decision is made, JDI will disclose promptly." "Also, in order to consider all of the options, JDI is currently running a comprehensive check on the production equipment and infrastructure facilities at the Hakusan Plant."
This is not the first time that Apple is going to invest in the source of its products' components. In 2017, the Cupertino company reportedly set up its OLED production line not to focus on mass production but to concentrate on improving its manufacturing methods.
© Copyright IBTimes 2023. All rights reserved.