Apple Secures iPhone 8 Facial Recognition Feature By Acquiring Israeli Firm RealFace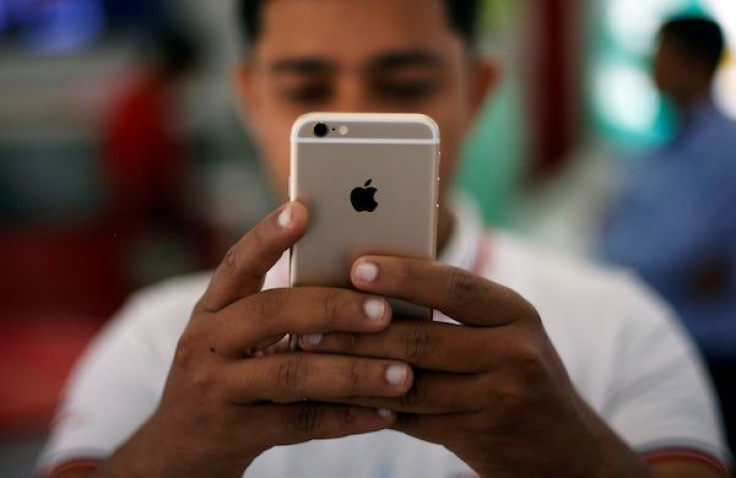 While Samsung debuted the now defunct Galaxy Note 7 with an iris scanner, Apple is skipping the eye-scanning technology for a more advanced biometrics security feature with its next-generation iPhone. Late last week, we reported about a 3D laser scanner that's predicted to be one of the standout features of the 10th anniversary iPhone. This week, there's now another reason to believe that the iPhone 8 could indeed come with the rumored 3D scanner.
Just this past Sunday, The Times of Israel reported that a Tel Aviv, Israel-based cybertechnology startup was acquired by U.S. giant Apple Inc. The publication learned that the Israeli company, named RealFace, was established in 2014, and it is known for developing an advanced facial recognition software that provides a smart biometric login solution.
RealFace also made a name for itself by launching an app called Pickeez. Though already defunct, the app was actually impressive for it allowed users to collate the best photos they have in supported platforms. The app was apparently designed to automatically pick the photos it considers "best" using a recognition software.
The deal between Apple and RealFace reportedly amounted to $2 million. However, Hebrew-language publication Calcalist stated that the acquisition actually involved "several million dollars." RealFace was asked to comment by The Times of Israel via email, but it did not respond to the request.
This new information corroborates circulating rumors about the iPhone 8 and possibly all 2017 models of the iPhone launching with a face-scanning feature. MacRumors stated that the inclusion of this innovation could signal the end of Touch ID or Apple's famous security feature that makes use of a Home button-embedded fingerprint scanner.
Meanwhile, Apple Insider believes the Cupertino giant would not only use this facial recognition technology as a security feature. The company could also be planning to expand its reach to other things like augmented reality and virtual reality. It will not come as a surprise as well if Apple intends to use the 3D scanner in making mobile payments.
© Copyright IBTimes 2023. All rights reserved.