Apple Shares Stumble on iPad Mini Fears, Pulls Markets Down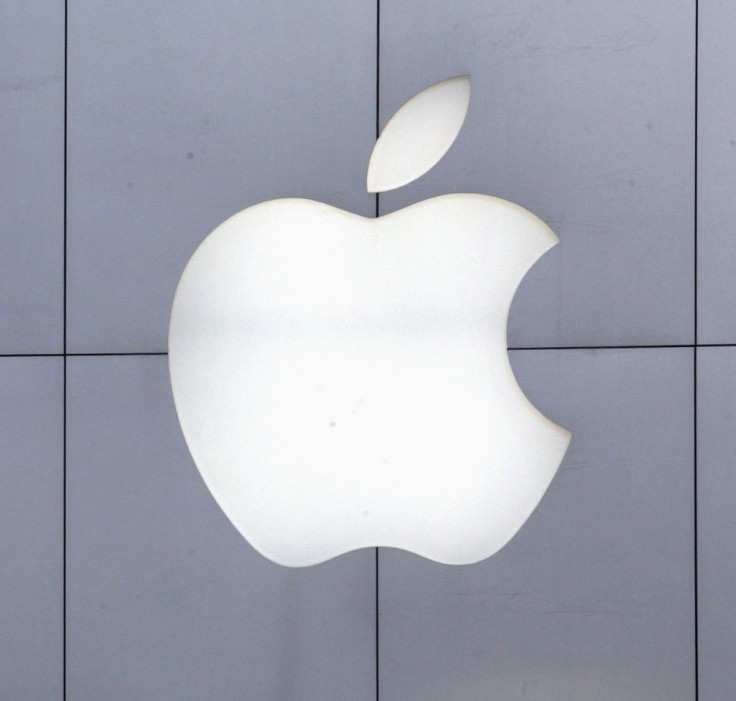 Apple Inc. shares took a hit Monday, dropping more than 4 percent to $580.13 a share, its first time below $600 since March 30.
Apple stock was down for the fifth day in a row, falling 4.15 percent on Monday, and investors scrambled for an explanation, with some citing rumors that the company was about to launch a cheaper iPad, according to the Wall Street Journal.
The drop in value on Monday, though, was not limited to Apple, but affected several big players; Google Inc. shares also took a hit and dropped 2.97 percent to $606.07 a share, while Netflix took a 2.9 percent drop in share value, falling to $101.15. Starbucks Corp. stock fell 3.28 percent to $59.65 a share.
The market overall finished mixed as the S&P 500 closed down 0.05 percent at 1,369.57, and the Nasdaq composite likewise dropped 0.76 percent to 2,988.40. However, the Dow Jones Industrial Average rose 0.56 percent to 12,921.41.
Apple makes up almost 19 percent of the value of the Nasdaq-100 and thus has an outsize effect on it, Bloomberg reported. Likewise, the S&P 500 includes Apple. The Dow Jones Industrial Average, however, does not, and subsequently posted gains for the day.
Some analysts have worried that Apple will release a $200 iPad Mini, a move which could cut into sales of more expensive products, the Wall Street Journal reported. However, there are others who doubt that Apple is planning a release of such a product.
Either way, the slump in share price could just be a blip on the screen as Apple's share price marches higher. Apple has had a pretty uninterrupted rise, Maury Fertig, chief investment officer at Relative Value Partners, told the Wall Street Journal.
Apple stock hit a high of $644 a share last week before beginning to tumble. Some analysts have predicted that Apple stock could reach $1,000 a share with a market capitalization of $1 trillion, the Wall Street Journal reported.
© Copyright IBTimes 2023. All rights reserved.
FOLLOW MORE IBT NEWS ON THE BELOW CHANNELS