Apple Should Buy Netflix For $190B, Says JP Morgan Analyst
Speculations are always rife on Apple's future plans. Now a suggestion has from an analyst attached to J.P. Morgan that Apple's best fit for acquisition in the streaming space is Netflix and moots pricing in the range of $190 billion.
Analyst Samik Chatterjee reasons out his "best strategic fit" logic on Netflix in terms of "leading position in engagement level as well as original content, differentiating itself from pure aggregators of content."
The suggestion is timely given the Apple's struggle with falling iPhone sales. The analyst also offers two more names that Apple can look for --Activision Blizzard and Sonos.
Acquisition of video company better
J.P. Morgan thinks Apple should acquire an existing player than starting a streaming service on its own.
"Video streaming, including original video content, is a highly competitive market with established traditional media houses as well new entrants fighting aggressively for incremental subscribers, which is likely to make it difficult to scale any new platform to compete effectively," Chatterjee said.
Apple acquiring the "most successful player in streaming" will unlock value unlike buying a smaller player in this market. The analyst outlines various synergies coming from an Apple-Netflix combination.
"We believe Apple can drive synergies between its leading position in smartphones and the rapid transition of video consumption to mobile to drive stronger services growth."
In a comment, another analyst notes that Netflix acquisition from Apple will remain a huge long shot.
Cash-rich Apple can do it
The JP Morgan analyst reasons that Apple is sitting over a huge cash pile of nearly $250 billion that can be used for taking over Netflix to elevate its status as a video content creator.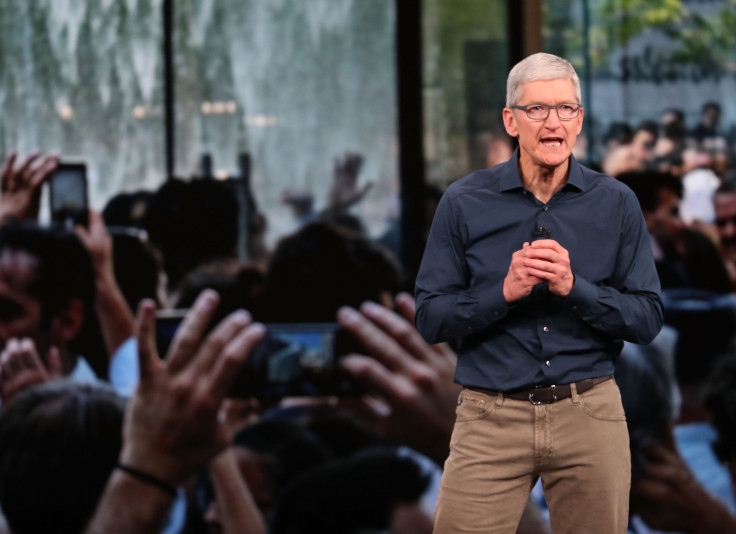 Chatterjee also says the purchase would entail a substantial premium. At a modest premium of 20 percent, the analyst speculates Apple will have to shell out $189 billion. The market value of Netflix comes to $148 billion with $7 billion locked in net debt.
However, Chatterjee's note also turns realistic when it says such a combination of Apple-Netflix will be unlikely as Netflix will not sell itself for a smaller premium.
There is also the benefit that the combination could streamline Apple's advertising revenue. Acquiring Netflix could help Apple attract consumers faster to the gateway app, and can optimize advertising revenues in the future.
© Copyright IBTimes 2023. All rights reserved.
FOLLOW MORE IBT NEWS ON THE BELOW CHANNELS