Apple Targeted In iPhone 7 'Loop Disease' Class Action Lawsuit
Apple is facing a class action lawsuit for the so-called "loop disease" affecting the iPhone 7.
A class action lawsuit was filed against Apple for Audio IC defects on the iPhone 7, Apple Insider reported. According to the plaintiffs, their iPhone 7 smartphones don't work the way Apple promised they would work. What's more, they said Apple wouldn't do a thing about it.
The lawsuit has three plaintiffs. Two of them said they experienced a greyed-out "speaker" button on the iPhone's touchscreen. One of them described talking during calls as if she was "speaking under water." All of them said Siri doesn't respond to voice commands, and that other voice response applications are inoperable as well.
All plaintiffs took their iPhones to local Apple Stores for repair or replacement. One of them was told that the problem was caused by her cellular provider. Two of them were told that they were past the warranty period. None of them had their problems fixed.
The three plaintiffs' experiences with the iPhone 7 are not isolated cases. These are similar to what many iPhone 7 users have experienced in the previous years. In fact, a quick visit to the Apple forums and a quick search on the internet will reveal that this has been going on for quite some time to many users, and Apple actually knows that.
One certain commenter in the Apple forums said the Cupertino-based tech giant knows the issue but is not going to do anything about it. Specifically, the poster quoted Apple as saying,
"We know it's a problem with some devices and we're not going to replace your phone."
What caused this problem in first place
The lawsuit claims that the Audio IC defect is caused by faulty design, specifically the "substandard" material used in the iPhone 7's external casing, rendering it unable to protect the internal parts over prolonged use; and the wrong placement of the audio IC chip on the iPhone's logic board, leading to loss of connection with the board itself.
This problem isn't difficult to fix. Independent trained technicians can fix the problem by soldering the audio IC chip to the board using thin copper wire.
The plaintiffs accuse Apple of "concealing" the defect from consumers, engaging in deceptive practives, and refusing to repair affected iPhones despite knowing the defect. They want Apple to repair or recall the devices, extend applicable warranties, and pay for damages and attorney's fees.
This story is developing. Stay tuned for more updates.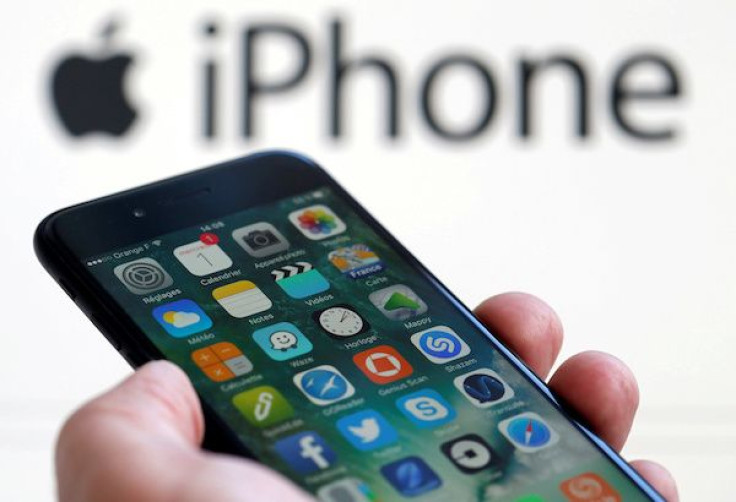 © Copyright IBTimes 2023. All rights reserved.
FOLLOW MORE IBT NEWS ON THE BELOW CHANNELS