Apple vs. Facebook: What Policy From Apple Has Facebook So Upset?
KEY POINTS
Facebook says Apple is blocking small businesses and developers from its app store
That charges follows a U.S. lawsuit alleging Facebook aims to 'crush smaller rivals'
Global policy makers are tightening the screws on big media companies
Media giant Apple Inc. is exerting control over its app store with new privacy measures that harm developers and small businesses, social media company Facebook said Wednesday.
Both companies for months have squabbled over their place in the media sphere, with Facebook routinely siding with smaller businesses. In its latest public complaint, Facebook accused Apple of exploiting its position on mobile devices that rely on its iOS operating system with a new privacy policy.
"Apple is behaving anti-competitively by using their control of the App Store to benefit their bottom line at the expense of creators and small businesses," Facebook Vice President for Ads and Business Products Dan Levy told reporters Wednesday.
Facebook has run ads in the New York Times among other publications, complaining of Apple privacy rules that limited access for businesses that want to run personalized ads. Facebook recognized it would benefit from those rules, but stated it would be devastating for small companies.
According to the Washington Post, Facebook estimates that small businesses earned 60% less in sales without access to the advertisement that it claims Apple seeks to limit.
Apple has fought back against charges it was altering its privacy policies for business reasons. Its latest operating system asks users for permission to track their movements across the web in order to personalize advertisements.
According to the Post, Apple defended the policy move as a way to protect consumer privacy rather than limit access to ad services.
The sparring between Apple and Facebook comes as regulators scrutinize tech giants that have infiltrated many aspects of life in the digital age. From skirting on tax payments to spreading fake news, international officials have taken notice.
Last week, the French government fined Google and Amazon for violating its policies on advertising cookies, which are small bits of data stored on a computer browser that lets a website identify users and remember their previous online activity.
The European Union, meanwhile, recently introduced regulations that call on companies to improve their monitoring of hate speech and open up their books on algorithms.
And in a note of irony given the company's recent complaint, federal and state antitrust enforcers in the U.S. filed lawsuits against Facebook on Dec. 9 that seek to overturn its acquisitions of Instagram and WhatsApp.
"For nearly a decade, Facebook has used its dominance and monopoly power to crush smaller rivals and snuff out competition, all at the expense of everyday users," Letitia James, New York's attorney general, said last week.
Apple had no public comment on Facebook's latest allegations.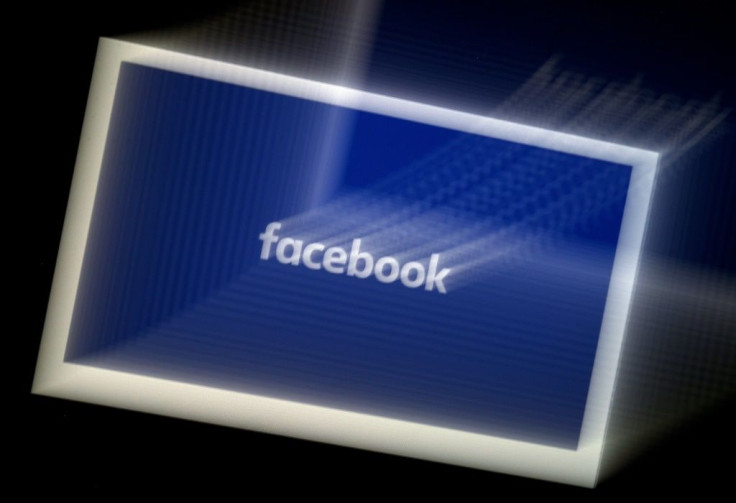 © Copyright IBTimes 2023. All rights reserved.