Apple Watch Live Stream: How To Watch Apple Inc.'s 'Spring Forward' Event On Windows PC, OS X, iOS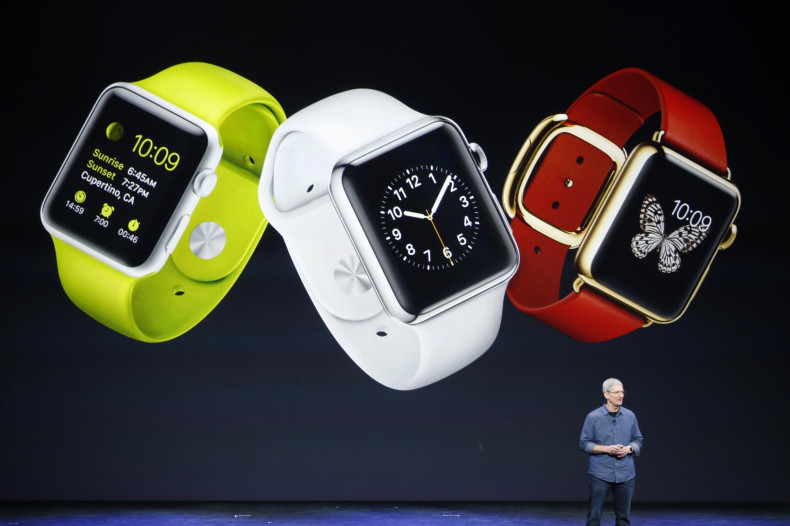 The first Apple Inc. event of 2015 has arrived, with the company expected to reveal new details on the Apple Watch, its first smartwatch and its first new product category since the iPad in 2010. Among the questions Apple fans are looking for answers to: How much will it cost? And when can I get one?
While some in the media will have the opportunity to see the "Spring Forward" event in person, everyone else will still have a way of watching it from their home or office. Apple will begin its live stream from the Yerba Buena Center for the Arts in San Francisco at 10 a.m. PDT.
Those looking to catch the live stream in a different time zone can look up the corresponding times below:
New York: 1 p.m. EDT
Chicago: 12 p.m. CDT
Honolulu: 7 a.m. HST
London: 6 p.m. BST
Paris: 7 p.m. CEST
Moscow: 9 p.m. MSK
Mumbai: 10:30 p.m. IST
Beijing: 1 a.m. CST
Seoul: 2 a.m. KST
Sydney: 3 a.m. EST
To watch the live stream, hosted through Apple's website, users are required use a Safari browser on OS X 10.6.8 or later and Safari on iOS 6.0 or later. Owners of the second- or third-generation Apple TV can also watch through a new "Apple Special Events" app downloaded to the box over the weekend.
Those without access to a Mac or an iOS device, such as an iPhone or iPad, may also be able to stream the event live through a workaround with the open-source VLC player, a method that was used by some users to watch Apple's iPhone 6 event in September. However, this is not officially supported by Apple and is not guaranteed to work reliably.
Beyond new Apple Watch details, the company is also expected to unveil new products, including a redesigned MacBook Air. Other products, such as a redesigned Apple TV and a 12.9-inch iPad Pro, aren't expected to be revealed until sometime later this year.
© Copyright IBTimes 2022. All rights reserved.