Apple Watch 'Series X' Rumored To Be 10% Larger, Could Release By 2024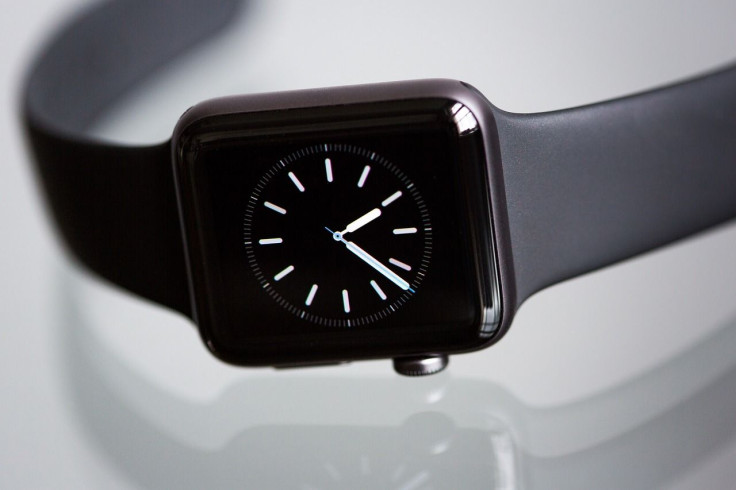 KEY POINTS
A tech analyst claimed that the "Apple Watch Series X" will have a 1.89-inch and 2.04-inch display size
Another series, the Apple Watch SE, will also get a bigger evolution with Apple Watch SE 3
Apple is also expected to release the Apple Watch Ultra 2 in 2024, per the tech analyst
Ten years after the launch of its first Apple Watch, Apple Inc. is reportedly releasing another series with a 10% larger display in 2024, according to a tech analyst.
In a study released last Jan. 30, David Hsieh, an analyst at technology research firm Omdia, claimed that the "Apple Watch Series X" will have 1.89-inch and 2.04-inch display size options, which are 5% to 10% larger than the latest Apple Watch Series 8.
"In 2024, the Series 8 and 9 (1.71/1.92 inches) will evolve to Series X (X meaning tenth) with a bigger screen (1.89/2.04 inches)," Hsieh claimed. "The displays will have the same supplier, LG Display, and take LTPO backplanes. Apple might announce the product in late 2023 to commercialize it in 2024."
Another series, the Apple Watch SE, will also get a bigger evolution with the Apple Watch SE 3, Hsieh claimed. The model will reportedly be the same size as the Apple Watch Series 8 and 9, at 1.71 and 1.92 inches, respectively.
Progressing further, Apple is expected to release the Apple Watch Ultra 2 in 2024, which will have an even bigger display size than the Series X.
"The panel size is 2.13 inches with 325 PPI; therefore, the resolution will presumably be 540x440 or 556x452, which means there will be over 800,000 Micro LED chips aligning with the subpixels, including redundant LED chips. State-of-the-art technology will be used to produce this superior Micro LED display," Hsieh wrote.
According to the analyst, since the Apple Watch Ultra 2 is intended for outdoor and professional watch applications, it will be the most high-end segment of all Apple Watch series, with the highest price position and cost structure.
Recently, the Apple Watch Series 8, which has several health-tracking features, including an optical heart sensor and an electrical heart sensor for ECG, went on sale for $349, according to a report by CBS News.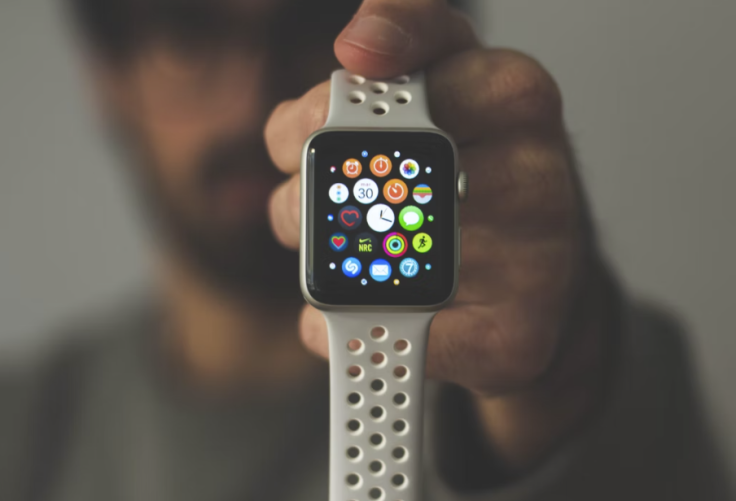 © Copyright IBTimes 2023. All rights reserved.