Apple Watch Software Update Reportedly Brings Siri Integration With Third-Party Apps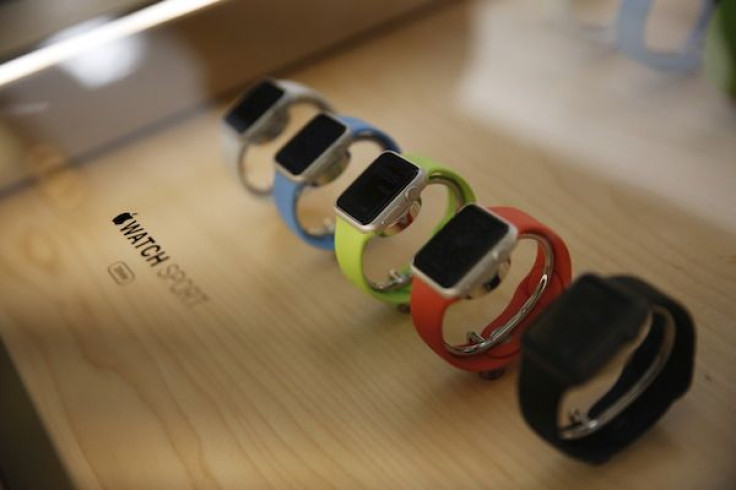 Apple continues to work on software updates for its range of products. The Apple Watch is of course part of this range. The Cupertino giant's smartwatch is designed to be a high-tech timepiece that serves as the perfect companion to the iPhone. A vital part of the watch is Apple's voice-activated assistant Siri. In an upcoming update, Siri is getting a new functionality that users will surely like.
For some time now, Siri has been capable of executing commands for setting alarms, turning things on and off, doing some communication errands and even helping users with their workout. What Siri isn't capable of doing yet is interacting with third-party applications. Fortunately, the next version of watchOS is going to change that.
Apple released new developer documentation early this week, and TechCrunch says the documentation shows an update to the Apple Watch's Siri. Apple is introducing SiriKit with watchOS 3.2, and this feature enables users to interact with third-party apps using the AI voice assistant. The addition of this functionality is seen as a big leap in terms of voice-based computing. For one thing, users will then be able to do so much more with their Apple Watch.
Expectations are high for SiriKit because it will change the landscape of how users interact with their smartwatch. It is also seen as another selling point that would attract more consumers to the device. After all, having the ability to hail an Uber, make payments and more using just voice commands for the Apple Watch gives users an edge over the smartwatch's rivals. The commanding process is also more seamless since one does not need to make some taps on the small screen anymore.
Upon the release of watchOS 3.2, SiriKit will right away give users the ability to interact with third-party apps for messaging, payments, workouts, ride booking, searching photos and calling. The integration will be limited to these domains at first, but users can expect so much more in the long run.
Another aspect of watchOS 3.2 that is creating a buzz among the tech community is the new feature called Theater Mode. As per MacWorld, this feature adjusts the lighting of the Apple Watch and disables its sound. The haptic feedback remains active, but users will have to check the notification either by tapping the watch face or pressing the Digital Crown. The feature is intended to be helpful to users when they are in movie theaters, hence the name.
© Copyright IBTimes 2023. All rights reserved.