Apple's Achilles heel: Connectivity issues plague Verizon iPad 2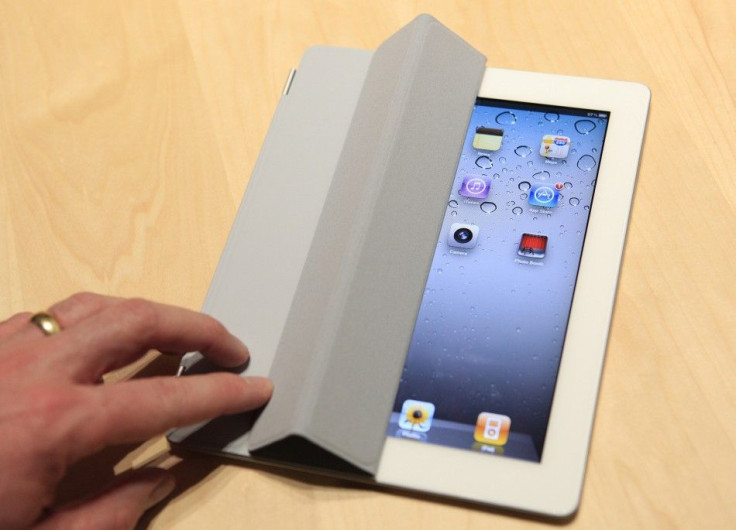 iPad and iPhone users were exulted hoping their woes with AT&T were over when Apple announced the launch of its devices on Verizon network.
However, the promise of seamless connectivity from Verizon seems to have eluded the owners of iPad 2, as WSJ reported that Apple has confirmed that Verizon iPad 2 owners are, indeed, having problems connecting to Verizon Wireless 3G data network.
Some iPad 2 owners vented out their frustration on online forums stating that when they turn off the 3G data connection, they have to reboot the system to connect to 3G.
A forum member Nixxon2000 stated the problem in Apple Discussions forum: When I try to connect to the cellular data it just says iPad or Searching in the top of the screen. It did work last night. If I do a hard reset I can get it to work. Switching Airplane mode on and off to reset the modem does NOT work.
Another forum member Austin M. noted: I'm having a similar issue, except mine always says roaming. Nothing I've tried so far gets me to Verizon. Occasionally I'll toggle airplane mode and 3G on/off and Verizon pops up but only for a moment them it switches back to roaming.
Forum member Jonsteinberg wrote: I can't get data Verizon data to work without first rebooting after I turn cellular on.
Connectivity issues have come to haunt Apple again after its antenna-gate issue erupted in July 2010, when users reported cases of signal-loss in the then newly launched AT&T iPhone 4. The problem was caused by the way the phone was held -- death grip.
The solution to the current Verizon 3G problem is to turn the cellular data on and then reboot the tablet.
While Apple has is investigating the issue there are many more users thoroughly frustrated venting out their anger.
Forum member Dambuilder stated: Spoke to Verizon tech support last evening about the same problem. Had to go up about three levels before I reached someone that acknowledged that the constant roaming indication is a bug that they presently have no solution for. They had me reset my device but that did nothing. The workaround is to turn on data roaming which they claim is free anyway as long as you are in the US. That works for me for the near term but expect V to comeup with a solution. No timetable was discssed.
The issue lingers on.
© Copyright IBTimes 2023. All rights reserved.