Apple's iCloud to Provide Stickiness to Other 'Connected Devices'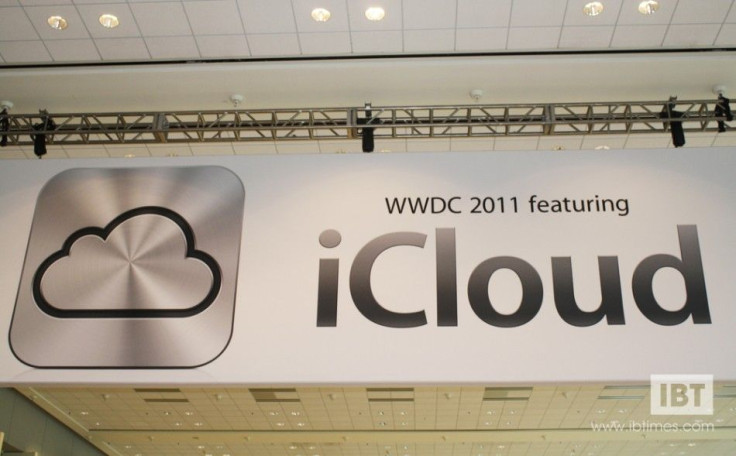 Wedbush Securities said iCloud should help drive other connected devices sales and strengthen Apple Inc.'s competitive barriers.
We are becoming firm believers in Apple's iCloud initiative. With the elimination of device-to-device sync and addition of cloud storage, we expect all of Apple's 'connected devices' to benefit, says Scott Sutherland, an analyst at Wedbush Securities.
He expects continued growth in iPhones and iPads, share gains in Macs, good demand for the iPod Touch, and for Apple TV (connected TV) to move beyond hobby status.
He says in order for an operating system to compete in the future, it must have both an ecosystem of applications and form factor support. iOS, Android, and Windows all fit these criteria, while BlackBerry/QNX, Symbian, and other OS do not. Furthermore, Apple is the only vertically integrated ecosystem, which he expects to be enhanced by the iCloud initiative.
Android, on the other hand, is entering a transition period with the acquisition of Motorola Mobility by Google Inc.
Lastly, Microsoft has the makings of an ecosystem with good PC and enterprise application support and success with the Xbox. However, Windows smartphone and tablet adoption will depend upon partnerships with Nokia and other key players.
What we like about iCloud is the ease of application and media sharing across a range of devices. In addition, with free storage for applications/media purchased through Apple, we see improved revenue and profitability for iTunes and app stores, says Sutherland.
He is already seeing enhancements occur through MobileMe and expects the iCloud to go full-throttle this Fall. He expects this to keep interest going strong for iPhones, iPads, Macs, and iPod Touches, while likely moving Apple TV from hobby to another key product category in the connected TV space.
Apple already has sold 222 million iOS devices, which he expects to grow robustly given the iCloud connectivity.
He sees a solid pipeline of revenue drivers with new refreshes for Macs and iPods, improvement in Apple TV with a more formal entrance into the connected TV space and the launch of iCloud, which should drive improved media/application sales.
© Copyright IBTimes 2023. All rights reserved.